Imagine: Your Pretty Good PR Plan,
Your Basically There Brand Story,
Turned to Gold. In Just a Few Days.

Is your big vision for your business held up by a to-do list that makes you feel like just crawling back to bed? Possibly under the bed? For about 100 years?
You know you need all this stuff – a social media content strategy to help with discovery, a strong pitch to capture editor attention, a newsletter that help you stay connected to your customers…
but like, could someone else just figure it all out?
Yes my dear, someone can.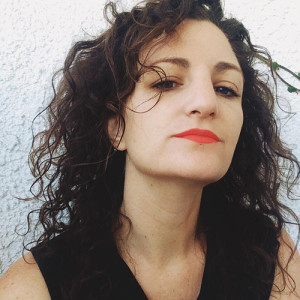 The Brand Elixir is my signature offering.
Strategic sorcery + a custom marketing potion for your business.
How it Works
Phase One: A Bit of Preparation
To start off, I'll send you my Brand Elixir Potion Guide – a series of questions I've developed over the years that will help us to clarify your brand purpose, take stock of what's working, where you're getting stuck, and bring to light those opportunities and tactics that will create the most impact for your business. I'll also set up a private workspace for us where you can upload existing files – business plans, website wireframes, logos, press clippings, etc for my review. Before we meet, I'll swirl around in your business for a bit and identify the necessary ingredients you need to achieve your goals. I'll come to our strategy session super-charged up about your company.  
Phase 2: One Spark-Inducing Strategic Showdown
We will connect virtually for a 90 minute strategy session on video (we can use Skype or Slack). I'll bring my immediate thoughts and you bring me all your burning questions. We'll discuss big-picture strategy, customer profiles, story angles, marketing systems and internal capabilities. By the end of our session, we will mutually agree on a set of deliverables (usually about 5), and put a review-date on the calendar for our follow up session. Over the next several business days, I'll be busy making magic; concocting your potent pitch letters, your savvy sound-bites, clever copy, whip-smart editor pitches and delving into my network for any referrals or introductions you may find useful. You can simply sit back and binge watch the show of your choice. My suggestion: the OA (that'll keep your brain busy)
Phase 3: A Potent Final Brew
In about 5-7 business days, I will deliver your custom Brand Elixir via Google Docs. You'll take a few days to digest everything, add comments, request edits and add prepare any final questions. Then, we wrap it all up with a 30-minute video session where I can provide additional clarity and make impromptu changes to ensure everything is utter perfection.
Bonus: A Tonic for your post-elixir hangover
The Elixir process is fast-paced and we cover a ton of ground. It's a bit like math class – the homework makes sense when the teacher is explaining it but you get home and it's all a little fuzzy. No problem. I'm available to tutor you through your action items as you work to implement your Elixir. Over the next week, take advantage of ongoing email support with a 12-24 hour turn-around time. Plus, once we've worked together you're always on my radar for opportunities and I'm never more than an email away for quick feedback or a la carte consults at a reduced fee.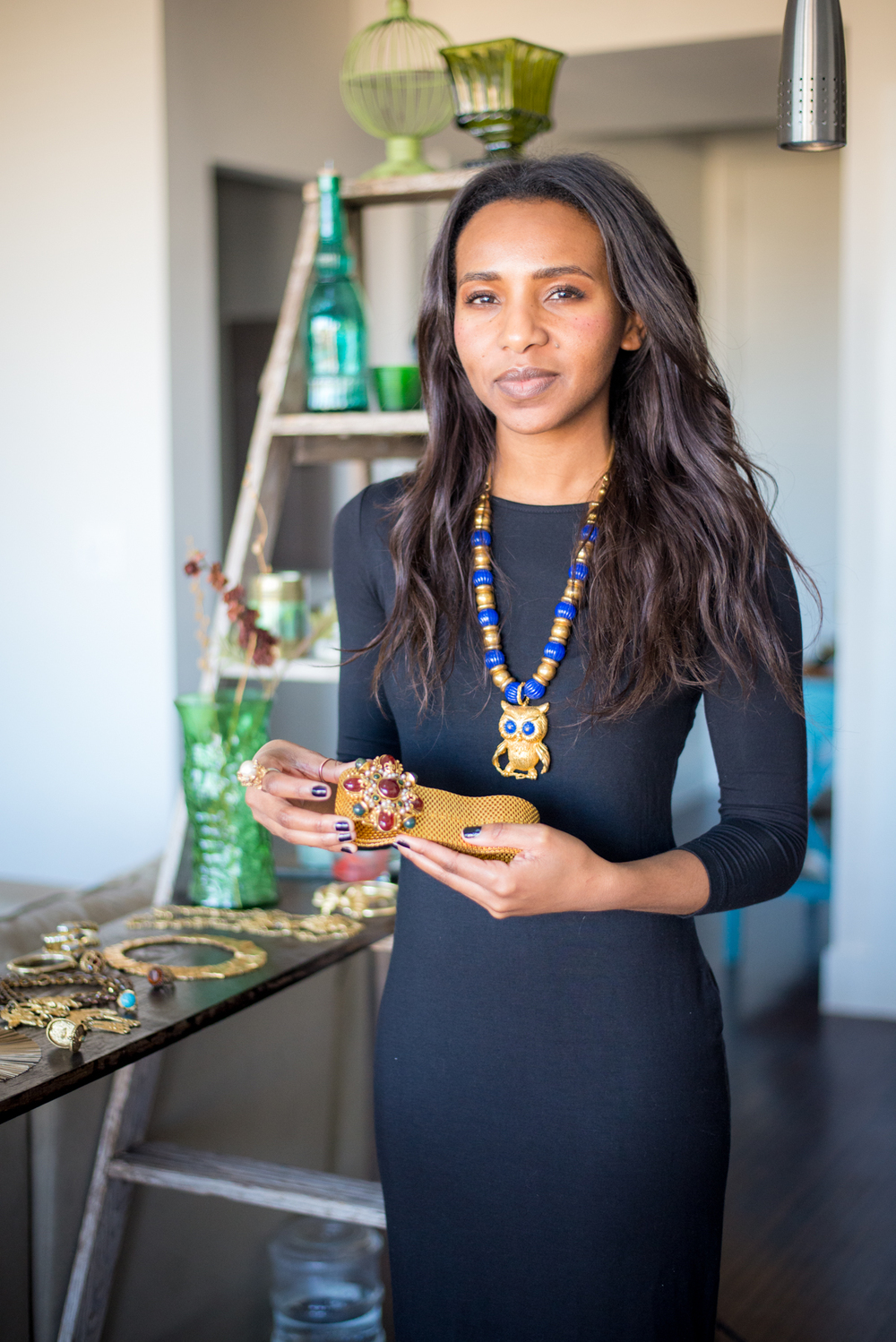 Crosby is very knowledgeable and really took the time to walk me through the launch strategy we discussed and made sure I was confident about how to execute the various components. She quickly understood our brand aesthetic; her social media content in particular perfectly captured our voice.
---
 Lulu Hammisou, Grey Parachutes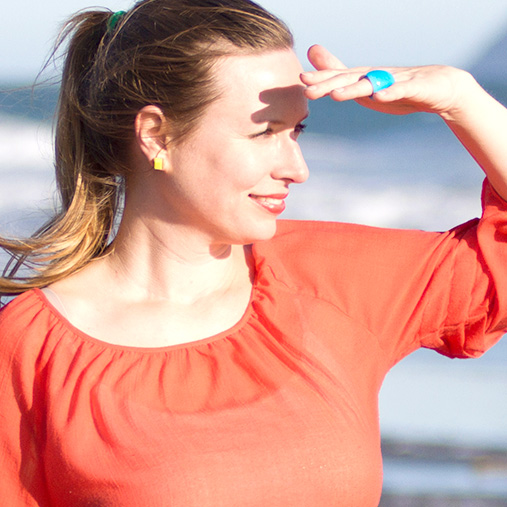 My Brand Elixir session totally blew me away! Here I was, looking forward to a call to get your feedback on my brand language and website. Instead you zoomed in on my talents, passion and tucked-away dreams, and wrapped it all up into a genius strategy, with clear priorities, and a manageable to-do list to help me bring this new direction to life. Crosby for President!
---
Astrid Mueller, Atelier Giselle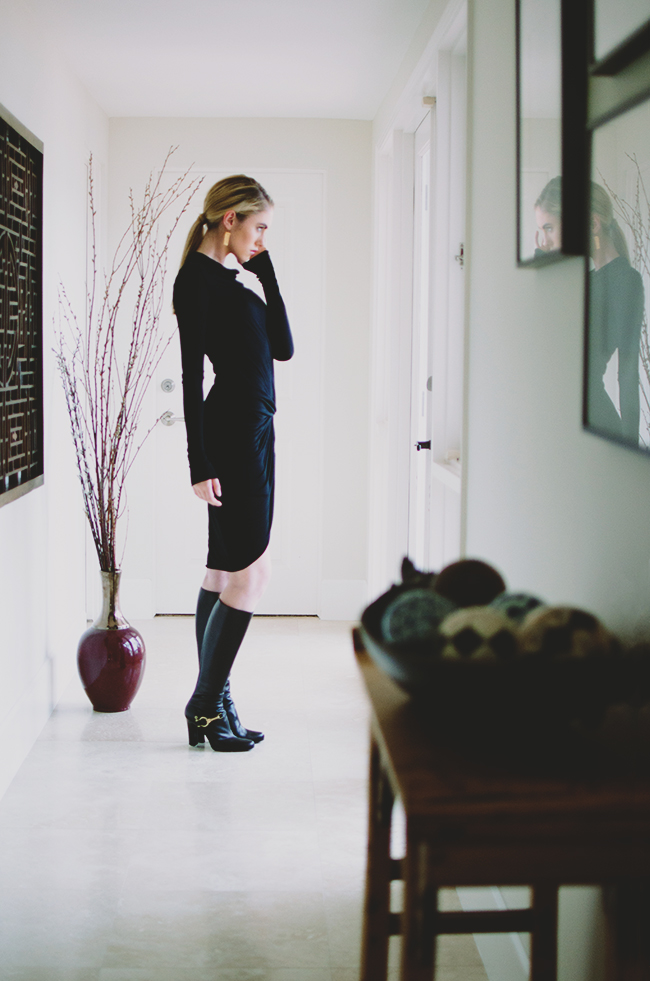 Crosby! We are so stoked you came into our lives! We are feeling inspired, excited, and rejuvenated about where our business is headed. The whole Brand Elixir process was awesome.
---
Seandra Case, Melyssa Johnson, Showcase
faq

Is a Brand Elixir Right For Me?
If you aren't quite ready to hire an expensive agency or consultant, but you do want expert-level guidance with plug and play strategies and press-friendly brand materials, then a Brand Elixir is a fast, affordable (dare I say, enjoyable) option that will help you ramp up, quickly.
At the end of our time together, you'll have clarity, clear next steps and a host of amazing, completely taken-care-of deliverables which you can then implement/share with your team, vendors and future agency partners.
What will I get?
Cutting right to the chase – I like you already. During our initial session, we'll identify the ingredients for your custom Brand Elixir, which typically includes a PR/Marketing/Website roadmap and a few extra copy-heavy documents.
We'll agree on the deliverables together, but they may include a mix the following:
A brand-spanking new About Page
A bio so good it sings
Promotional copy directions for your homepage
Name ideas for your new company
A brand manifesto or artist statement
A list of annual story ideas to promote your brand (and when to pitch the media about them)
A series of press materials (press release, fact sheet)
An email template to get editors excited about your brand
An email template to ask a fashion blogger to collaborate on a campaign
List of important updates/tweaks to make to your website/social platforms
Professional referrals (PR agencies, graphic designers, project managers, interns)
What isn't included in the Brand Elixir?
The entire Elixir process is set up to be flexible to your needs. That said, I won't give advice on anything I don't feel super confident about – this includes things like hiring sales reps or advising on retail product pricing – as well as things I don't feel super ethically good about – buying email lists, social media followers or misleading your audience just to make a buck.
How much does it cost?
A bit of context: most boutique PR agencies charge a minimum $5k monthly retainer and a 6-month commitment. Top-tier consultants easily command $3,ooo an HOUR (I know, because it's been offered to me). A multi-channel marketing roadmap can easily cost $25k.
The Brand Elixir includes:
Brand Elixir Potion Guide ($129 value)
A 90-minute strategy session ($750 value)
5 marketing/brand documents with one round of revision each ($5,500 value)
A 30-minute follow up review session ($245 value)
Two weeks of email access ($1,00 value)
One Instagram ad promoting your business to PR Couture's nearly 16k followers ($125)
A copy of my how to pitch the media guide, Pitch Perfect ($25)
Recommendations, referrals and personal introductions to my network (priceless)
That's approximately $8,150 worth of goodies
Your investment is:
approximately 5 hours of your time
about 10 days of patience
a starting price of $3,200 (pricing may increase depending on the complexity of the project – send me a note for more info)
You can pay in 2 installments (due before the start of our strategy session) or save $75 when you pay at once.
Why should I trust you with my brand?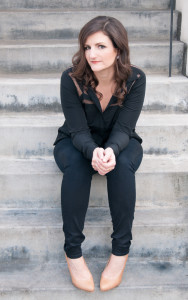 My own mix of magic comes from an ability to quickly craft irresistible, on-brand copy and creative campaign concepts that spark emotion and action, while being mindful of goals, priorities and budgets. But it's a bit more than that. I've got an alchemical sixth sense for turning, tweaking and polishing pretty good communication strategy into pure gold.
I am a digital marketing strategist and entrepreneur. But really, I'm an idea alchemist. I just can't help it.
I pull from a decade of tactical, award-winning experience in lifestyle and fashion public relations, digital marketing, social media, and content strategy for consumer brands, as well as blogging, copywriting, and SEO for more than 50 brands and agencies, including PR Couture. Most recently I established and then directed the social media department for a digital marketing agency that Ad Age regularly names to it's "Best Places to Work List," (and where my work for Charlotte Russe was called a "Social Media Supernova," in USA Today). Over the past decade I've worked with large brands like Quiksilver, CND, Charlotte Russe, Eagle Creek and Sutter Home, as well as smaller brands like Sky Collection, Les Lunes and ScandiCandy. Together we have uncovered exciting ways to capture brand essence and voice, and to effectively engage and activate today's social consumer.
When I'm not helping brands boost their impact and managing PR Couture, I train aspiring fashion publicists and independent designers in public relations and digital marketing strategy. I have a Master's Degree in Mass Communication and Media Studies and wrote the first academic thesis about Fashion PR (in case nerding out about the fashion industry is an interest of yours as well).
When is your next available spot?
I only do a single Brand Elixir each month (it helps ensure you get my best work and ensure I can maintain that whole, creative original thinking thing) and they do fill up FAST. Your best best is to reach out to my girl maeghan@prcouture.com or use the contact form below to inquire about availability.
Can I hire you to do PR or Marketing for Us Instead?
In a word, no. I am not interested in working as your publicist or day-to-day marketing manager (been there, done that, thank you very much!).  That said, I am happy to make referrals to great people who would love to do exactly that – just ask!
I have had a few, kismet-style Elixir clients where we really hit it off, were supremely in sync and both really wanted to keep the momentum going. If these type of fireworks happens to us, we can discuss an ongoing strategic advisor-type role.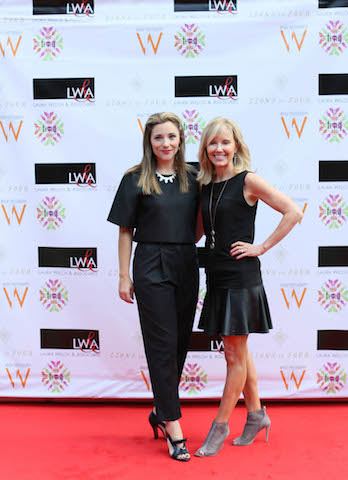 When I started going through our custom Brand Elixir I felt pure joy and amazement. I was amazed that someone could understand us better than we even could. Everything I read was like, YES!!! How did she know!
---
– Julie Martin, Lions in Four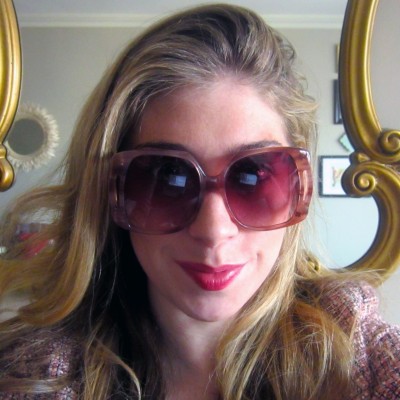 It's hard to start a company from nothing on your own dime. Your service was a crash course in brainstorming. Working together I was able to make a connection between my clients and our product that changed everything. I wish I could keep you on speed dial as you're a wealth of knowledge. I'm forever grateful for your help!
---
Darylynn Alaya, Darylynn Eyewear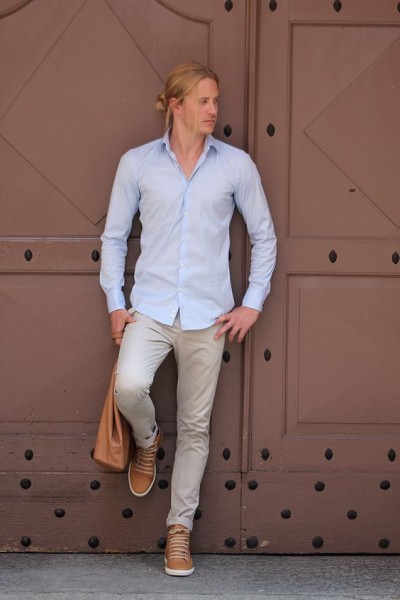 We love your direction. We chose you because we enjoy the way you write –  its funny, fresh and light with just the right touch of class. When something new comes through, everyone rushes to sit around me and I am obliged to read it out loud. Beautiful brand manifesto.
---
Theo Blix and Maria Lopez, ScandiCandy
All a brew?
Tell me a bit about your brand, where you're headed and what's on your mind. Fill out this short questionnaire and I'll be in touch asap!
If you have any other questions or want to discuss other consulting options, just use the form below.