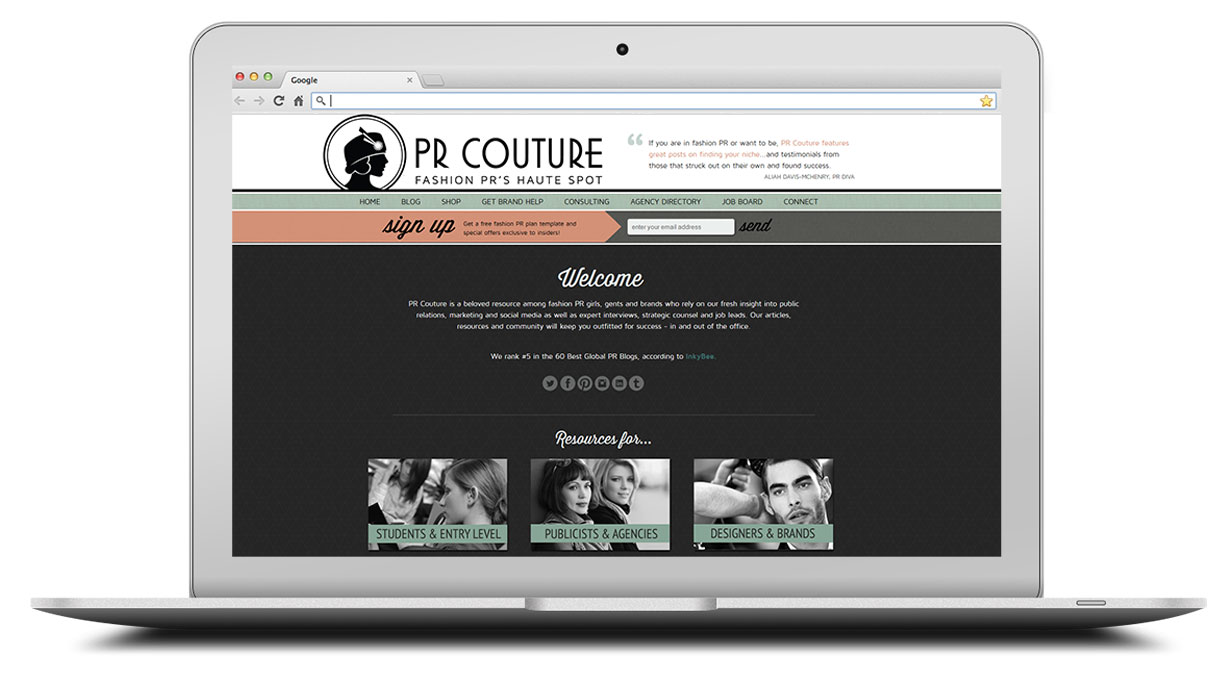 PR Couture
Founder, Editor-in-Chief
For nearly 10 years, PR Couture has been the top editorial destination serving, supporting and celebrating the field of fashion & lifestyle communications. Through fresh insight into public relations, marketing and social media trends, as well as job leads, an agency directory and digital and physical goods, PR Couture offers valuable content as well as a thriving social media community. Featured in Fast Company, Mashable, PR Week, PR Newser, Refinery29, TeenVogue.com, O'Dwyers PR Report, the New York Times blog, Apparel Insiders, and Independent Fashion Bloggers, among others. Noted as the #5 Global PR Blog (Inky Bee), a Top 50 PR Blog by Cision and a Top 25 PR Blog by PR Web.
"PR Couture has been a must-have resource for those working and interested in the fashion PR field. Providing relevant and carefully curated content from industry professionals along with fashion news, tips, career advice and more, PR Couture is a valuable community and time-saver for fashion communicators. When new hires and those interested in the fashion PR industry come to our agency, we expect them to know or to have heard of PR Couture. It's a red flag when people who want to work in our field are not familiar with PR Couture and all that it offers to advance the professional careers of fashion communicators."
– Nancy Vaughn Principal, PR & Marketing Director at White Book Agency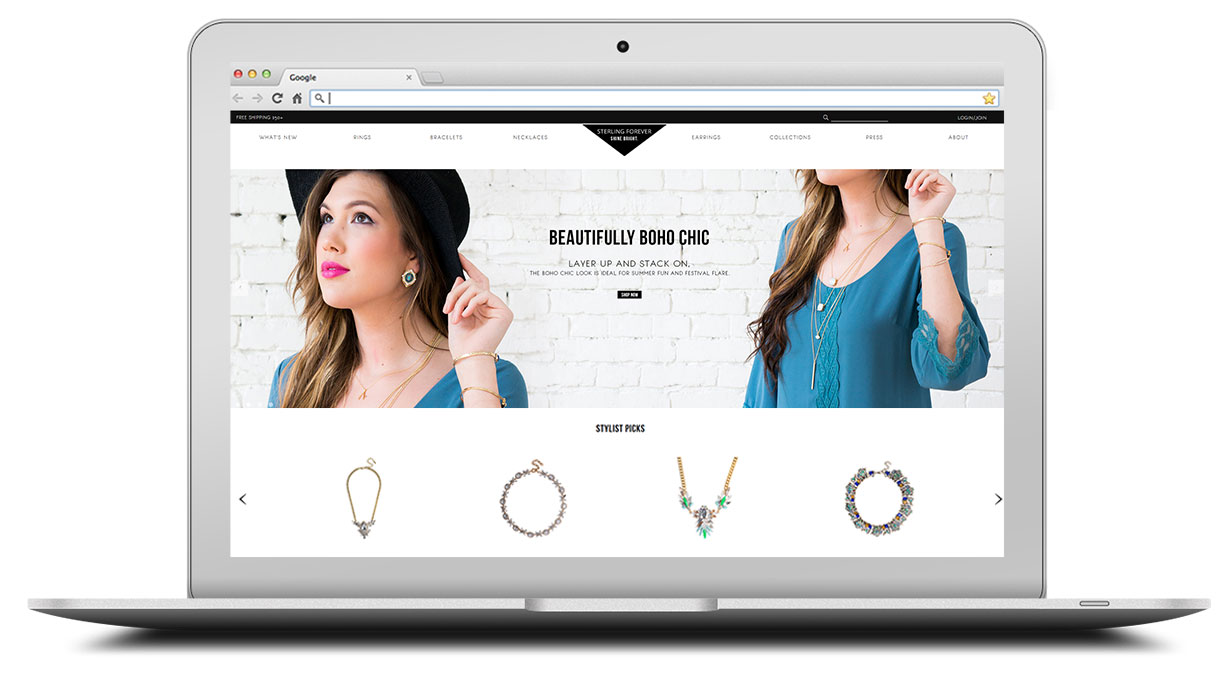 Sterling Forever
Business & Content Strategist
Sterling Forever's mix of designer-inspired staples and on-trend fashion jewelry has quickly become an editor and style blogger favorite (featured in US Weekly and Redbook, on The View and E! News). My role included providing ongoing strategic brand, PR and marketing guidance which helped to surpass initial sales projections in the businesses' early years, as well as establishing strategic partnerships with Style Expert Catt Sadler and Celebrity Stylist Ali Levine.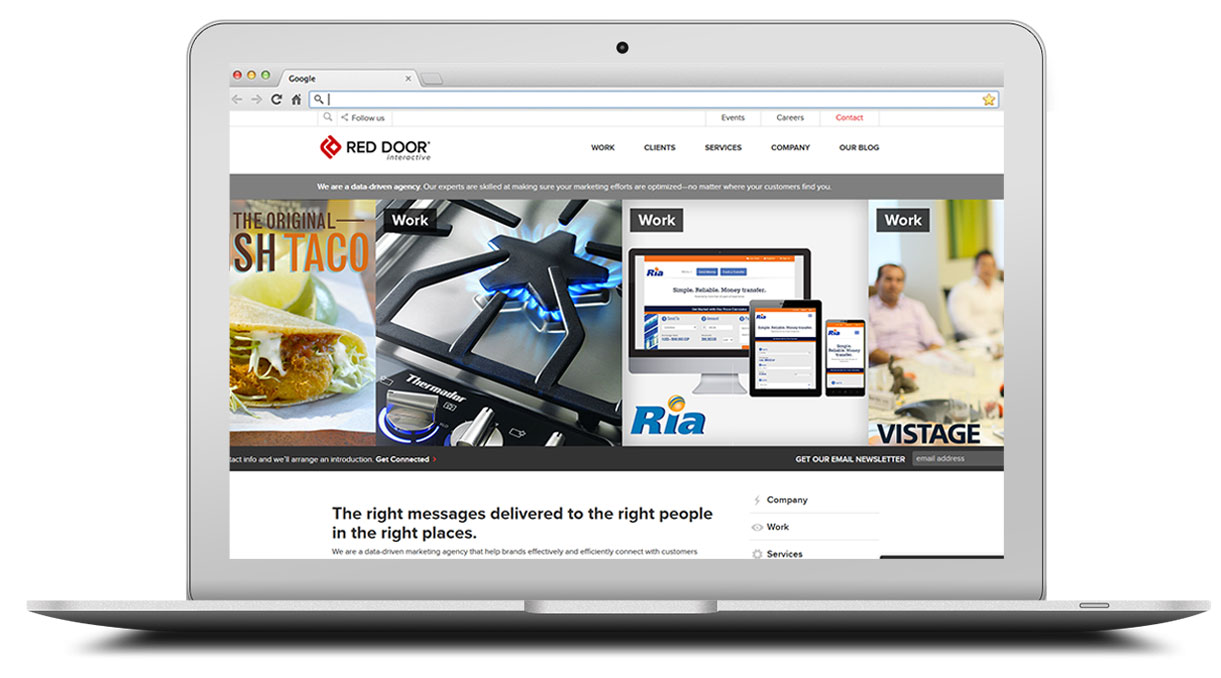 Red Door Interactive
Director, Social Media |
Creative Director, Content Strategy
For nearly five years I managed the award-winning social media practice area at Red Door Interactive, a leading digital marketing agency. In my capacity as Director of Social Media and later as Creative Director, I championed brand storytelling, content & social media strategy for clients like Quiksilver, Charlotte Russe, Creative Nail Design, Eagle Creek and Sutter Home.
"Crosby created social media at Red Door Interactive. She was an invaluable team player who owned her responsibilities and created opportunities for herself and for the team.  She is a fabulous presenter, incredibly knowledgeable on a wide range of subjects beyond social and always willing to share her exceptional ideas.  Finally, she is generally a good person, a pleasure to be around and upholds Red Door's values to the core."
–  Reid Carr, President, Red Door Interactive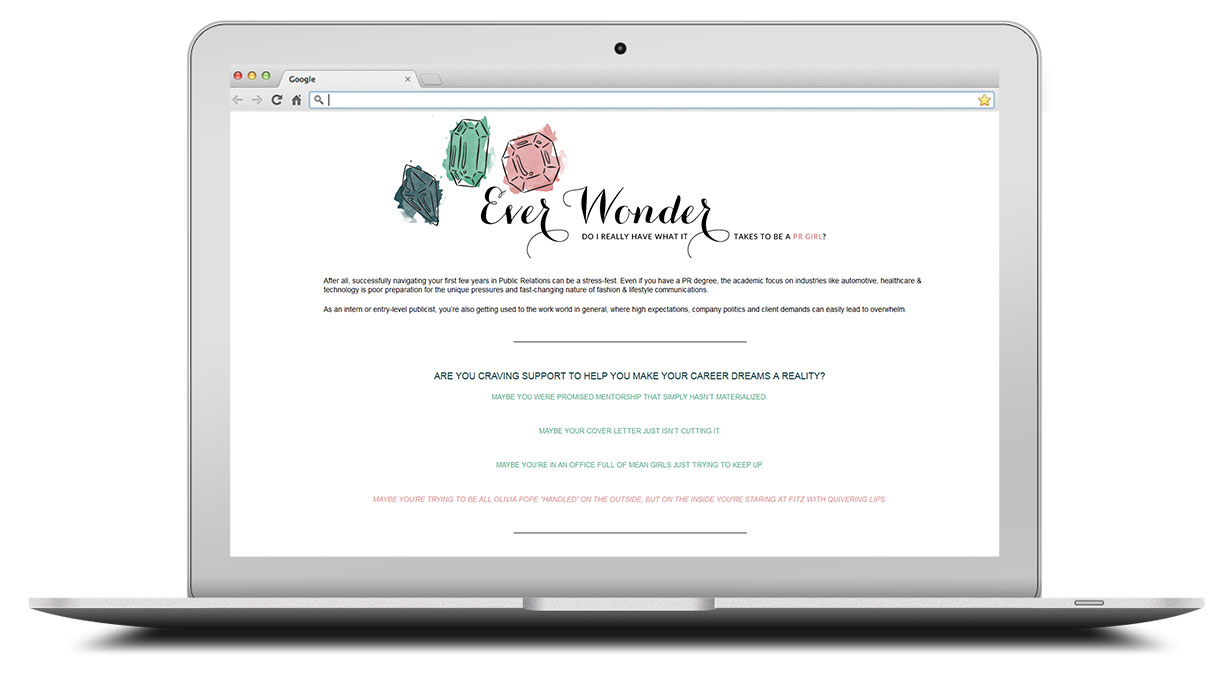 Prism
Founder
PRISM is a 6-week virtual course for entry-level communicators seeking professional clarity, communication skill upgrades and PR Girl community.
"I'd recommend PRISM to anyone seeking a network of aspiring publicists and valuable exercises to help them successfully enter the public relations field. Just weeks after completing the course, I was invited to join the #4 top PR firm worldwide."
– Tanya Rivas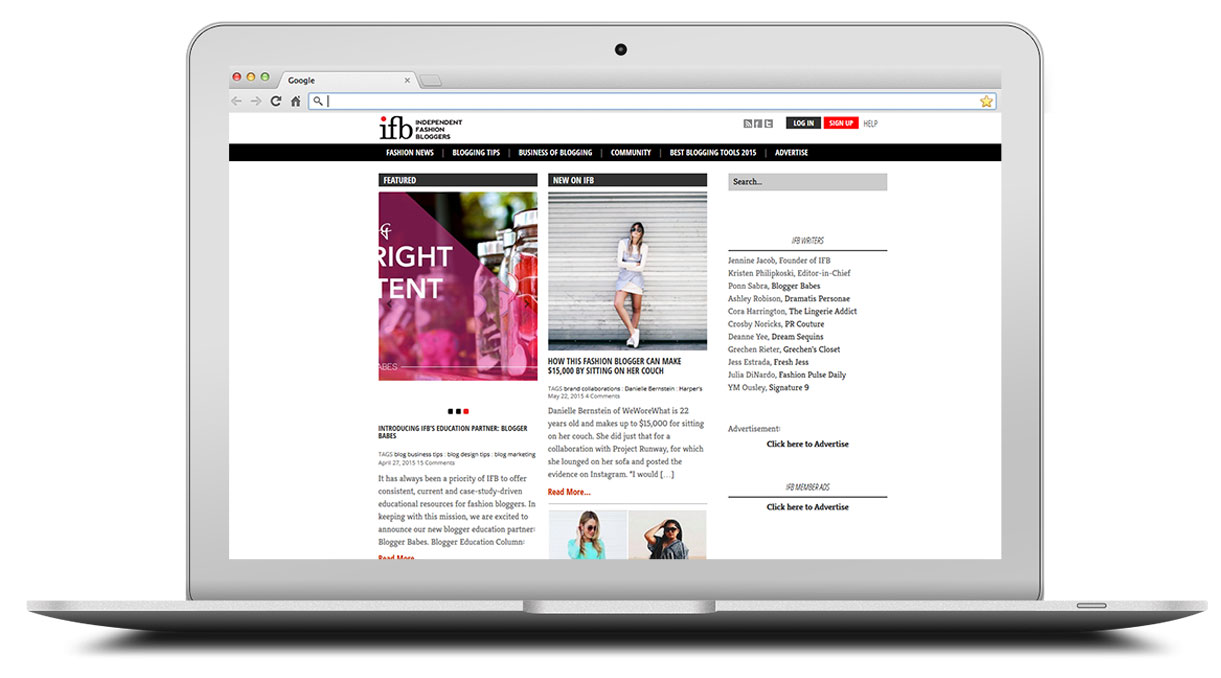 Independent Fashion Bloggers – IFB
Contributing Writer
Independent Fashion Bloggers is a globally-read, well respected resource for fashion bloggers at every stage. As a contributing writer, I focused on educating bloggers about how PR works, while helping them to build strong brand identities to capture brand and reader interest.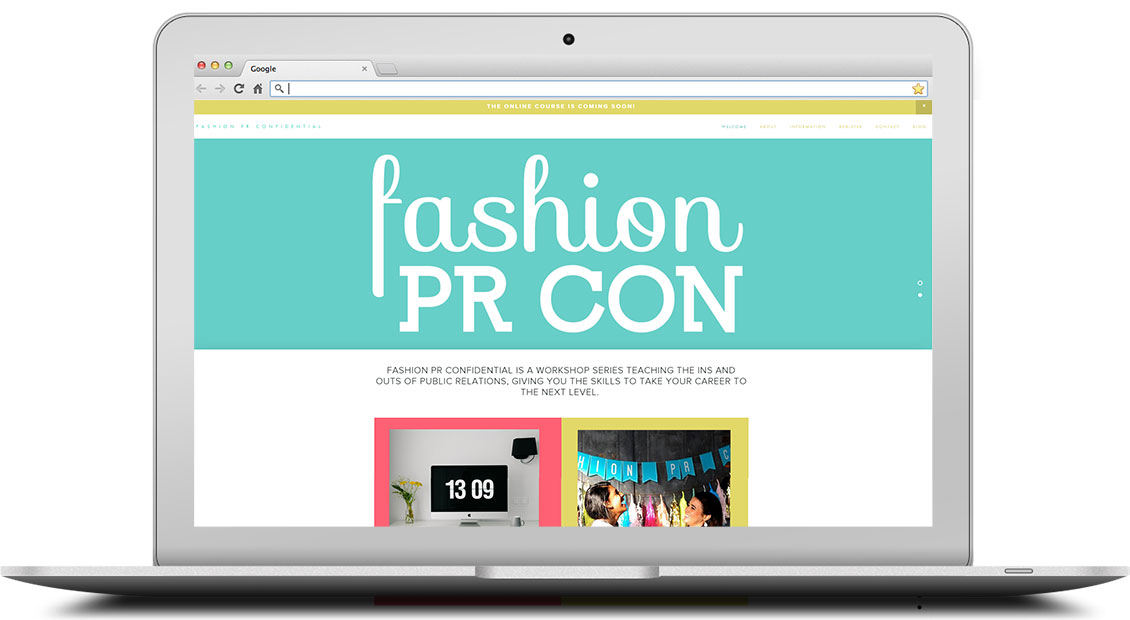 Fashion PR Confidential
Co-teacher, Curriculum Development
Fashion PR Confidential is a two-day workshop for aspiring fashion publicists taught in New York City and Los Angeles. Created by Danika Daly, Fashion PR Con is 18 hours of instruction, guest speakers and hands-on activities centered around what it takes to be a successful fashion publicist, right now.
"Can we just pay tuition and stay here? #fashionprcon"
– Bridget Zierke