Imagine: Your Pretty Good PR Plan, Your Basically There Brand Story, Turned to Gold. In Just a Few Days.

Is your big vision for your business held up by a to-do list that makes you feel like just crawling back to bed? Possibly under the bed? For about 100 years?
You know you need all this stuff – a social media content strategy to help with discovery, a strong pitch to capture editor attention, a newsletter that help you stay connected to your customers…
but like, could someone else just figure it all out?
Yes my dear, someone can.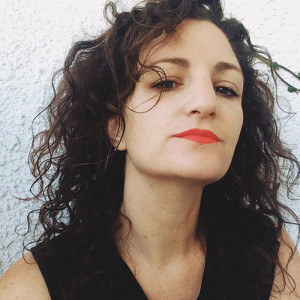 The Brand Elixir is my signature offering.
Strategic sorcery + a custom marketing potion for your business.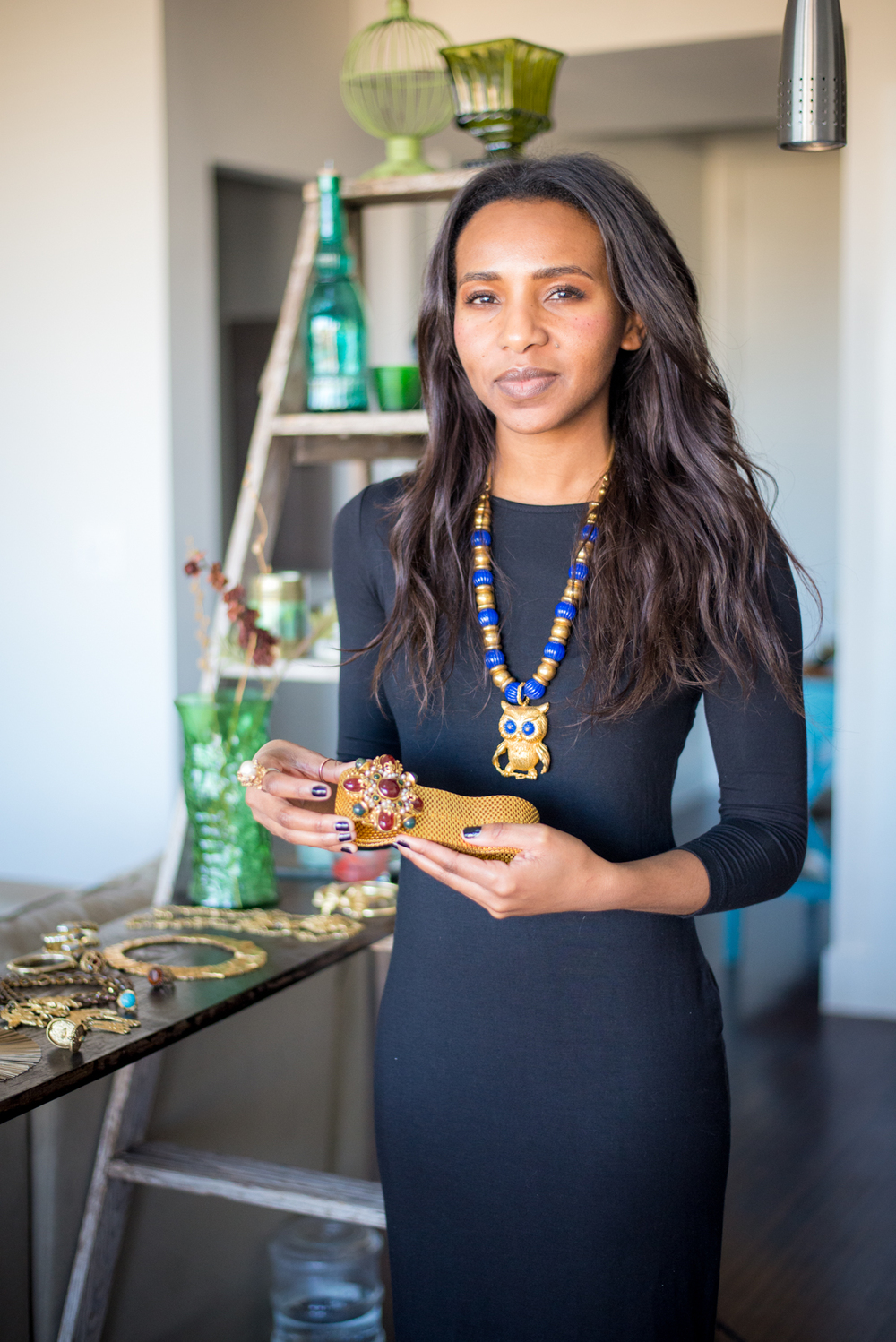 Crosby is very knowledgeable and really took the time to walk me through the launch strategy we discussed and made sure I was confident about how to execute the various components. She quickly understood our brand aesthetic; her social media content in particular perfectly captured our voice.
Lulu Hammisou, Grey Parachutes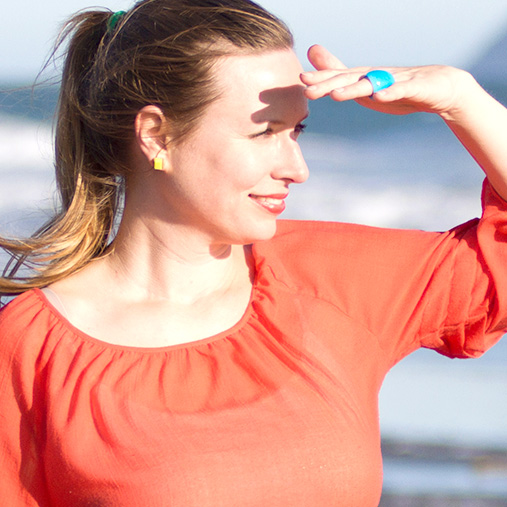 My Brand Elixir session totally blew me away! Here I was, looking forward to a call to get your feedback on my brand language and website. Instead you zoomed in on my talents, passion and tucked-away dreams, and wrapped it all up into a genius strategy, with clear priorities, and a manageable to-do list to help me bring this new direction to life. Crosby for President!
Astrid Mueller, Atelier Giselle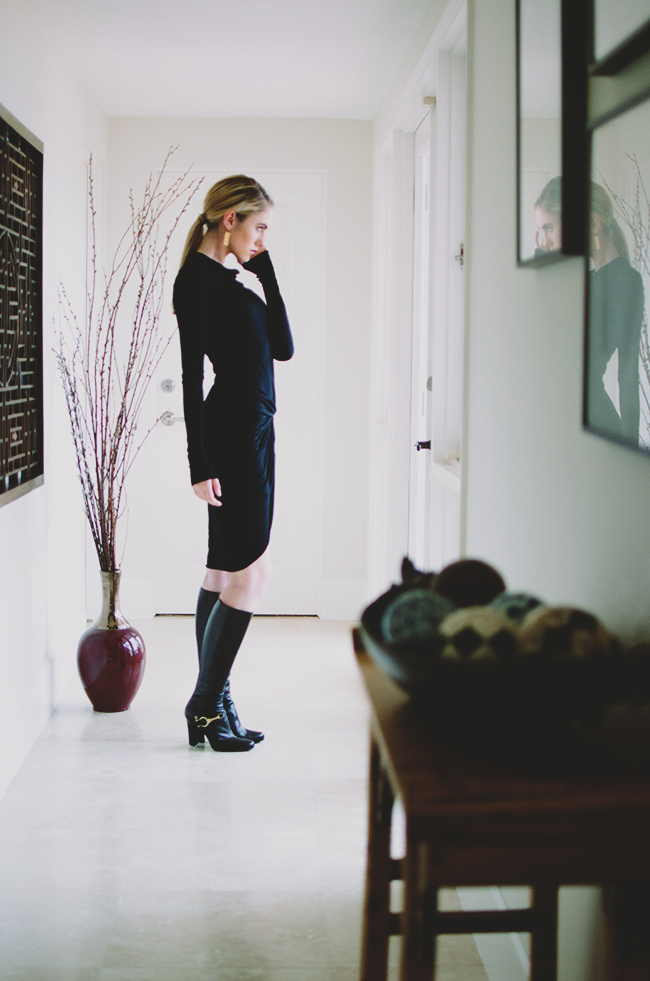 Crosby! We are so stoked you came into our lives! We are feeling inspired, excited, and rejuvenated about where our business is headed. The whole Brand Elixir process was awesome.
Seandra Case, Melyssa Johnson, Showcase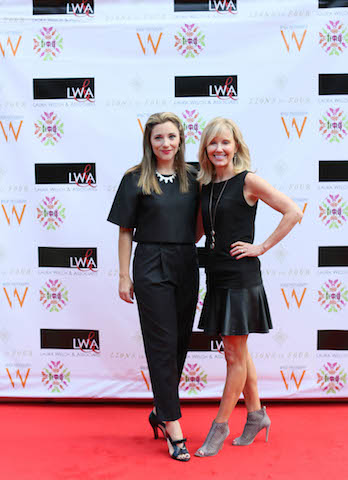 When I started going through our custom Brand Elixir I felt pure joy and amazement. I was amazed that someone could understand us better than we even could. Everything I read was like, YES!!! How did she know!
Julie Martin, Lions in Four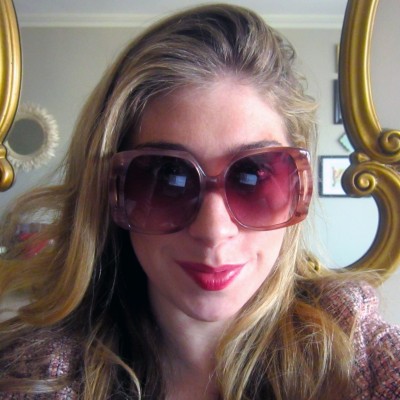 It's hard to start a company from nothing on your own dime. Your service was a crash course in brainstorming. Working together I was able to make a connection between my clients and our product that changed everything. I wish I could keep you on speed dial as you're a wealth of knowledge. I'm forever grateful for your help!
Darylynn Alaya, Darylynn Eyewear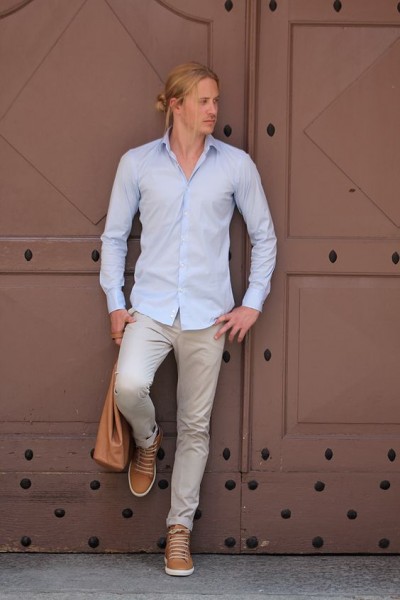 We love your direction. We chose you because we enjoy the way you write – its funny, fresh and light with just the right touch of class. When something new comes through, everyone rushes to sit around me and I am obliged to read it out loud. Beautiful brand manifesto.
Theo Blix and Maria Lopez, ScandiCandy
Tell me a bit about your brand, where you're headed and what's on your mind. Fill out this short questionnaire and I'll be in touch asap!
If you have any other questions or want to discuss other consulting options, just use the form below.