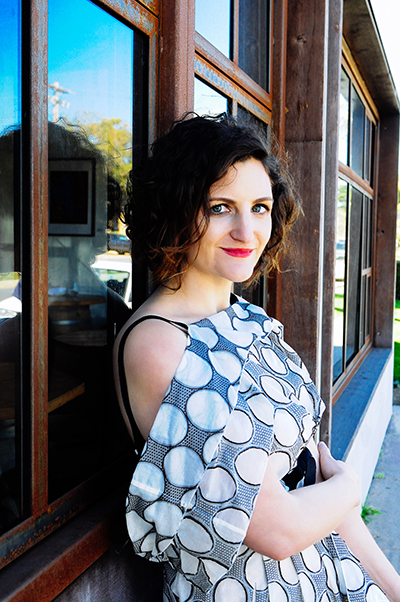 I help quietly ambitious women connect to their true power, embrace visibility and get paid, by being exactly who they are.
I am the founder PR Couture, the industry-leading resource for fashion and lifestyle communicators, recognized as one of the Top 50 PR Brands. I provide ongoing professional enrichment opportunities through content and courses, as well as career and business coaching for industry professionals. 
I'd love to help you figure out your next step.
Watch carefully the magic that occurs when you give a person just enough comfort to be themselves. - Atticus