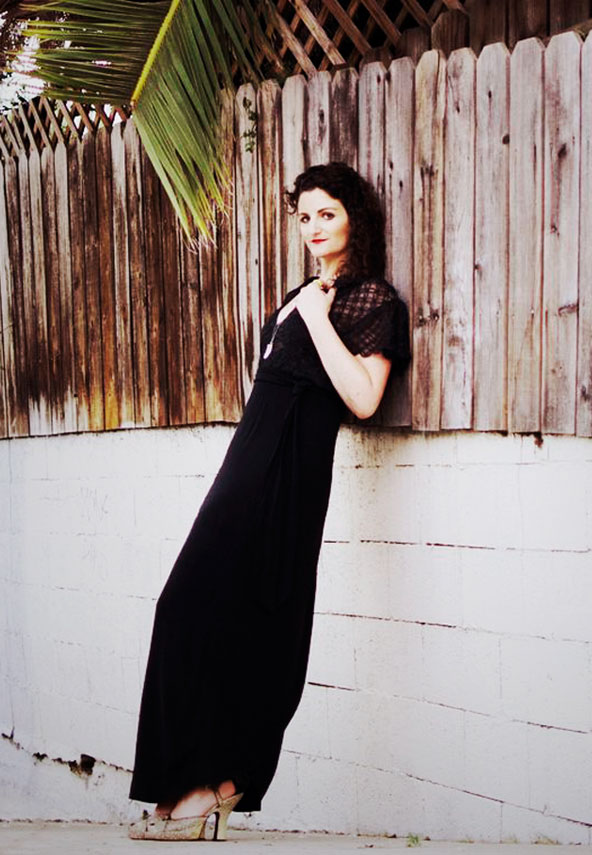 I am the founder and director of
PR Couture
, the sourcebook for fashion & lifestyle communicators, recognized as one of the Top 50 PR Brands (Onalytica.com).
I'm also an experienced digital strategist for lifestyle brands, and a
business coach
for freelance communication professionals and boutique agency owners.
I'd love to help you achieve your goals through impactful story-telling, brand-building content strategy and effective marketing decisions.
"Crosby can take an idea, a strategy document, article, copy, probably anything, and take it from good to excellent, or even excellent to superb. She just can't help it. "
– Jennifer Chidester, Modern PR