HELLO GORGEOUS.
I'M CROSBY.
I created PR Couture, affectionately known these days as the "Fashion PR Bible," and recently noted as one of the Top 50 PR Brands. I'm also an experienced digital marketing strategist and business coach. 
Right now, I'm in the process of establishing the first trade organization for fashion communicators, called Fashion Communicators International.
I believe that how we dress is one of the ways we tell the story of who we are.
Fashion is communication.
Fashion is self-expression.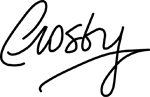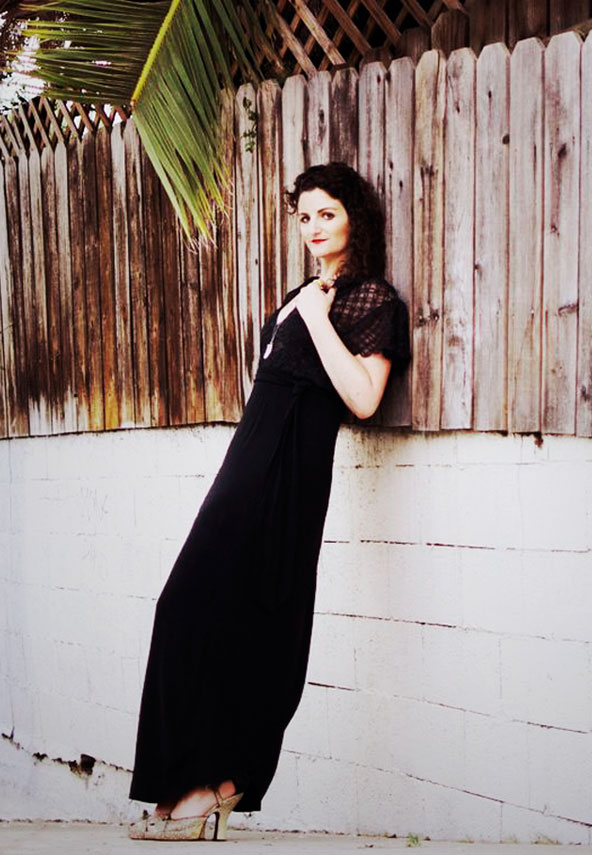 "Crosby and I have a professional relationship that dates back to 2006…and she continues to be five steps ahead of everyone else when it comes to social media, blogger relations and content strategy. She's incredibly sharp, beyond knowledgeable in her space and operates with a high level of integrity. One word: Awesome."
– Jennifer Chidester, Modern PR
"Through PR Couture, Crosby has helped change the conversation about fashion PR and made it more productive. She is creative, resourceful, and constantly working to share her insight with the community."
– Sydney Mintile, Gossip & Glamour
"Crosby created social media at Red Door Interactive. She was an invaluable team player who owned her responsibilities and created opportunities for herself and for the team. She is a fabulous presenter, incredibly knowledgeable on a wide range of subjects beyond social and always willing to share her exceptional ideas."
– Reid Carr, Red Door Interactive