What it's like to work with me
I will come alongside you as you reimagine your life and assist you in exploring, reconnecting, and re-remembering the truth of who you are.
Together we will uncover your ways of knowing and of being. You will name, give voice, and shape to the tendrils of desire that are wholly yours.
I will remind you of your creativity and magic, and together will explore to the impulses, nudges, and ideas you have. We will bring your next chapter into focus and form.
As we do this, you will likely notice a shift in how it feels to BE you.   
We might bring something existence, we may find our way to the bonfire and toss in what no longer fits.
Most of the time we will talk a little, move a little, and be moved by what we notice is here for you in each moment.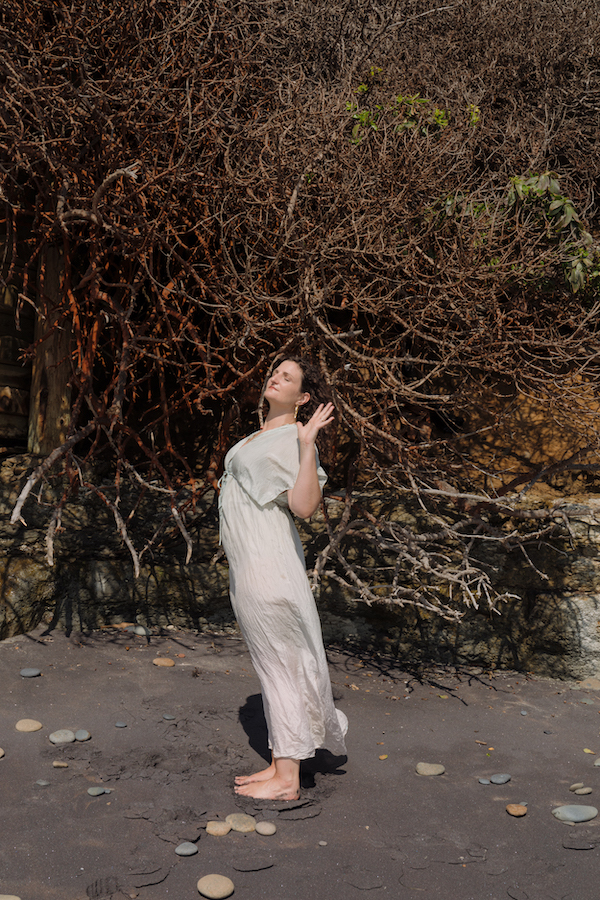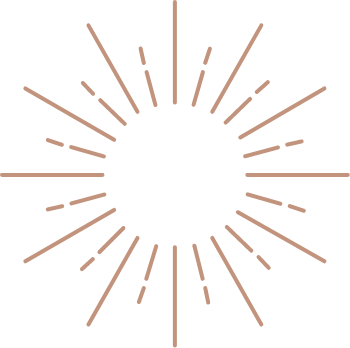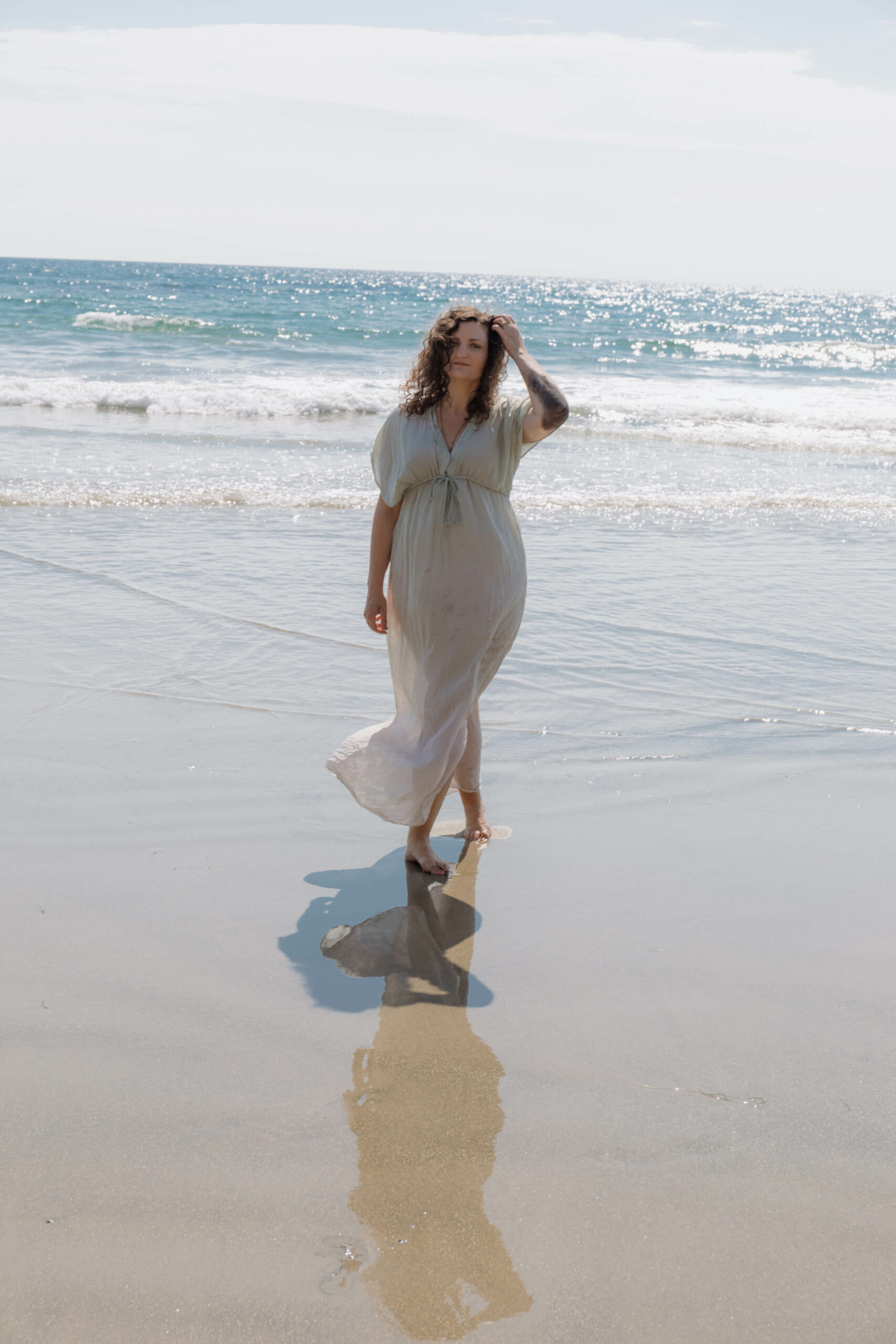 Book an Unfurl Session when:
Your big dream feels tangled and you aren't sure exactly about the what or the how (I've got strategy in spades).
You feel pulled in multiple directions and possibilities and need someone to please, kindly, help move you out of overwhelm into action (I'm your acting activator + expander).
You've been sitting on this idea for far too long and refuse to sit around passively waiting for the lightning strike (you + me = the whole storm).
Crosby is to the point, honest, and collaborative. She doesn't pull out the exact right, cookie cutter answer but really thinks through the problem and brainstorms solutions. I received so much clarity and truly illuminating advice during my session. If you're thinking about working with Crosby - do it. Right now. Don't hesitate one second.
Kelly Gardner
Crosby zoomed in on my talents, passion and tucked-away dreams, and wrapped it all up into a genius strategy, with clear priorities and a manageable to-do list to help me bring this new direction to life.
Astrid Mueller
Join us on the first Friday of the month for a group playdate to help you strengthen your embodied intelligence and release energy, ideas, and expectations pulling you under. No experience necessary. All bodies welcome.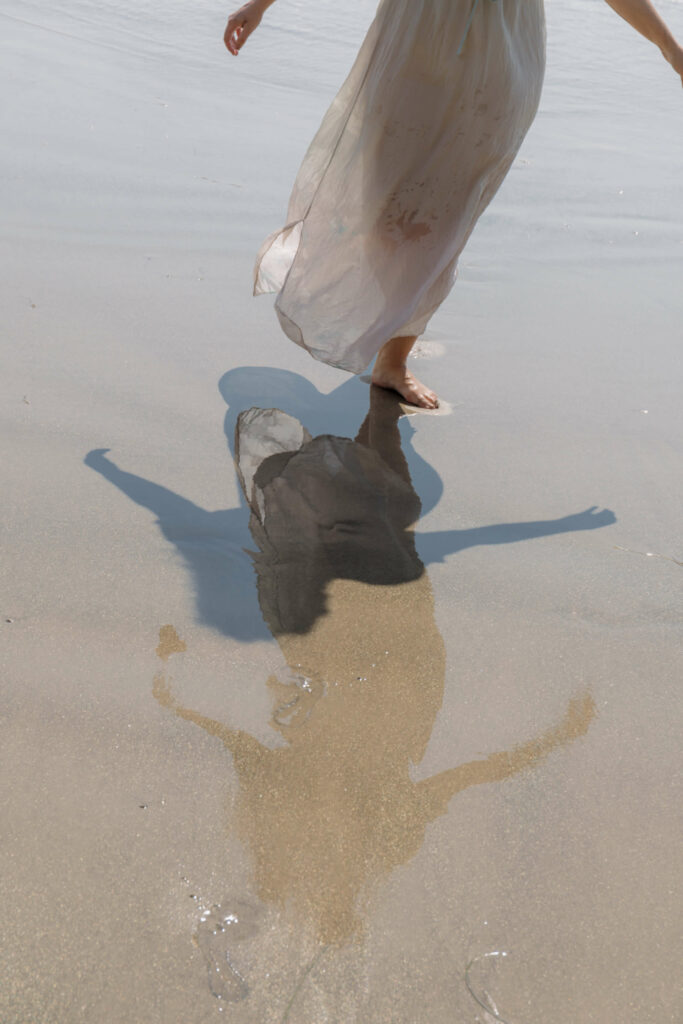 Before working together, it was very hard for me to listen to my gut and trust my own decisions. I had zero work-life balance and felt completely overrun by my business. I am a now stronger leader and am enjoying my personal life and motherhood so much more. Hiring Crosby was the best decision!
Dana Gray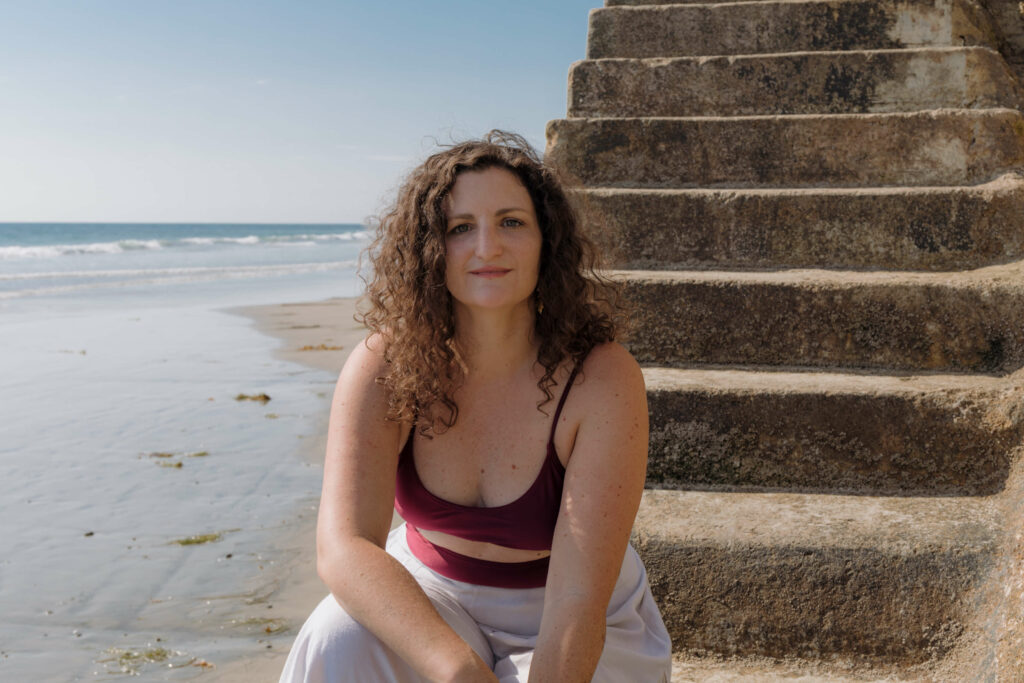 Our work is about:
You, back in the center of your life.
You, more resourced and connected,
A part of it all
You,
Reclaimed. 
Your life, wholly yours.
I don't think I've ever been this sure of my calling, how to step into it, and bring it forward. I believe you activated this opening. Crosby, you have such a gift!
Stacey Fruits
Disclaimer: I offer this work as a student of somatics, operating as both a guide and facilitator, informed by the modalities I have studied and practiced through my own process and work with clients. While I am trauma-aware, I am not a therapist or otherwise trained mental health professional. All body-brains are different and our needs and experiences change from moment to moment. I will do my best to offer suggestions and plenty of spaciousness to explore your own relationship to this work. And, you are ultimately responsible for your own experience and ensuring proper care throughout any movement, talk-based or hybrid session I may facilitate.