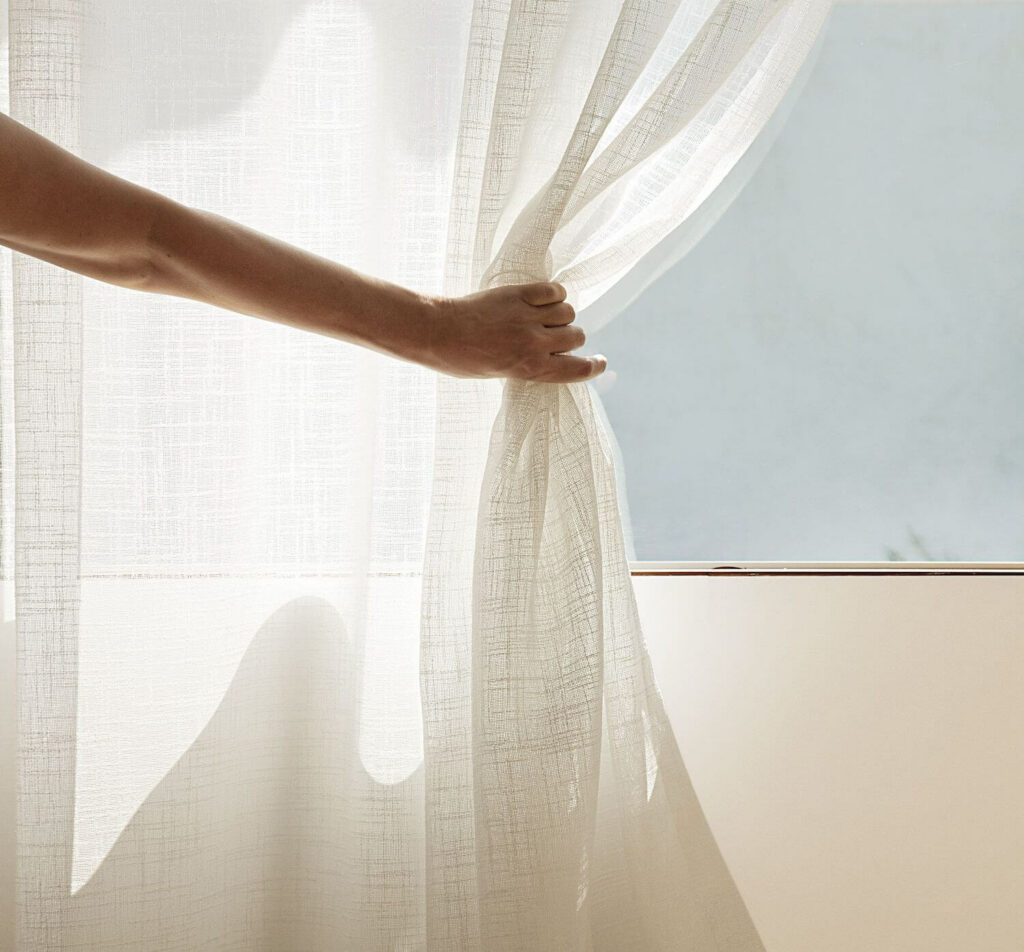 Explorations in embodiment for women in and around life's midpoint. Open the channel of communication between body and mind so that life starts coming alive again.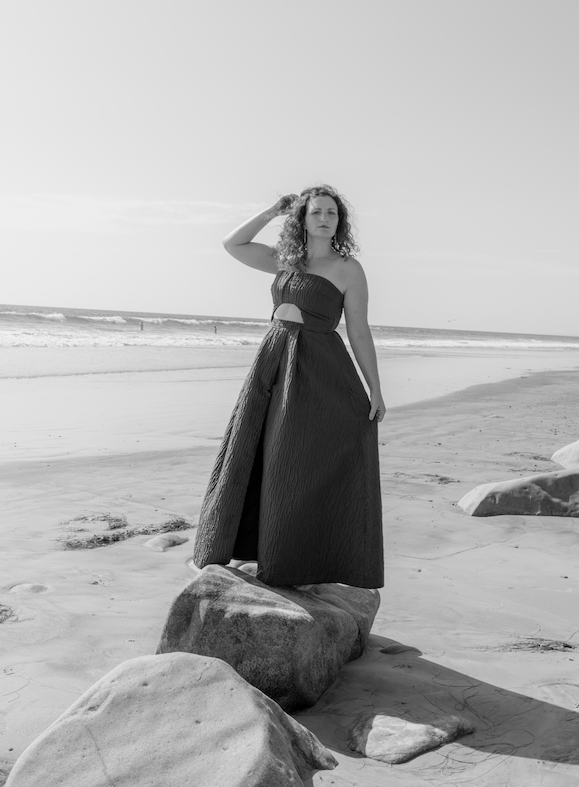 Embodiment leadership
coaching + guidance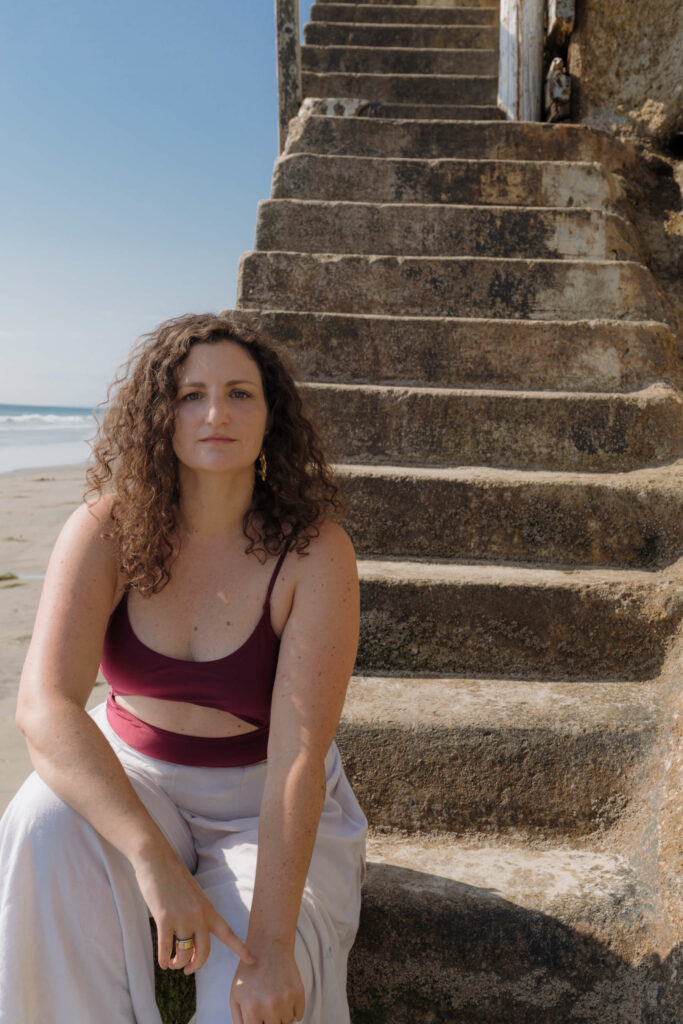 You once stood at the helm, sea spray dancing across your face. Possibility just waiting for you to spin the wheel.
So many questions waiting to be answered…
And then, you answered them. One by one, thing by thing, you dropped anchor and now you're…here.
But this life you created (which ok yes, you are generally, mostly proud of) feels – itchy. Sand in your one-piece kind of irritating. You can't quite get the outside parts to match your inside parts. 
Doing All The Things, even the ones called self-care, called boundaries, called self-help has you well-beyond burnout. None of your old tools seem to be helping and the worst is, you don't quite recognize (or like) this version of yourself in the mirror.
So you keep your eyes averted. Don't look, don't touch, don't think or feel too much. Just keep going.
But the truth is, you're in murky waters. 
Hells bells my dear — it is so very human to get so swept up in well, the everything, that we stop listening for and listening to what we truly, truly want.
And let's be clear, our society offers little in the form of inspiring, evocative depictions of what's available to women in and around mid-life.
And so, we create distance from our own bodies, our very nature. Our power center. We forget how to be. How to feel. How to know. How to move.
Here's the missing piece: Expecting clarity between you and your mind is a one-sided conversation with an unreliable narrator. Your body carries deep wisdom for problem-solving, too. And that sand in your pants feeling (the anxiety, exhaustion, anger, boredom) is her, trying to get your attention.
You don't need another to-do list, system (or to buy a new dress to help you through another week of this) as much as you learn to trust yourself — to make the right decisions, to say yes and no, to bravely change directions, to take your nudges and inner knowing seriously.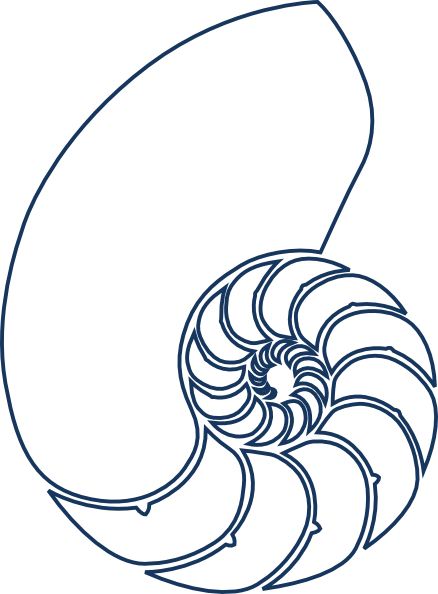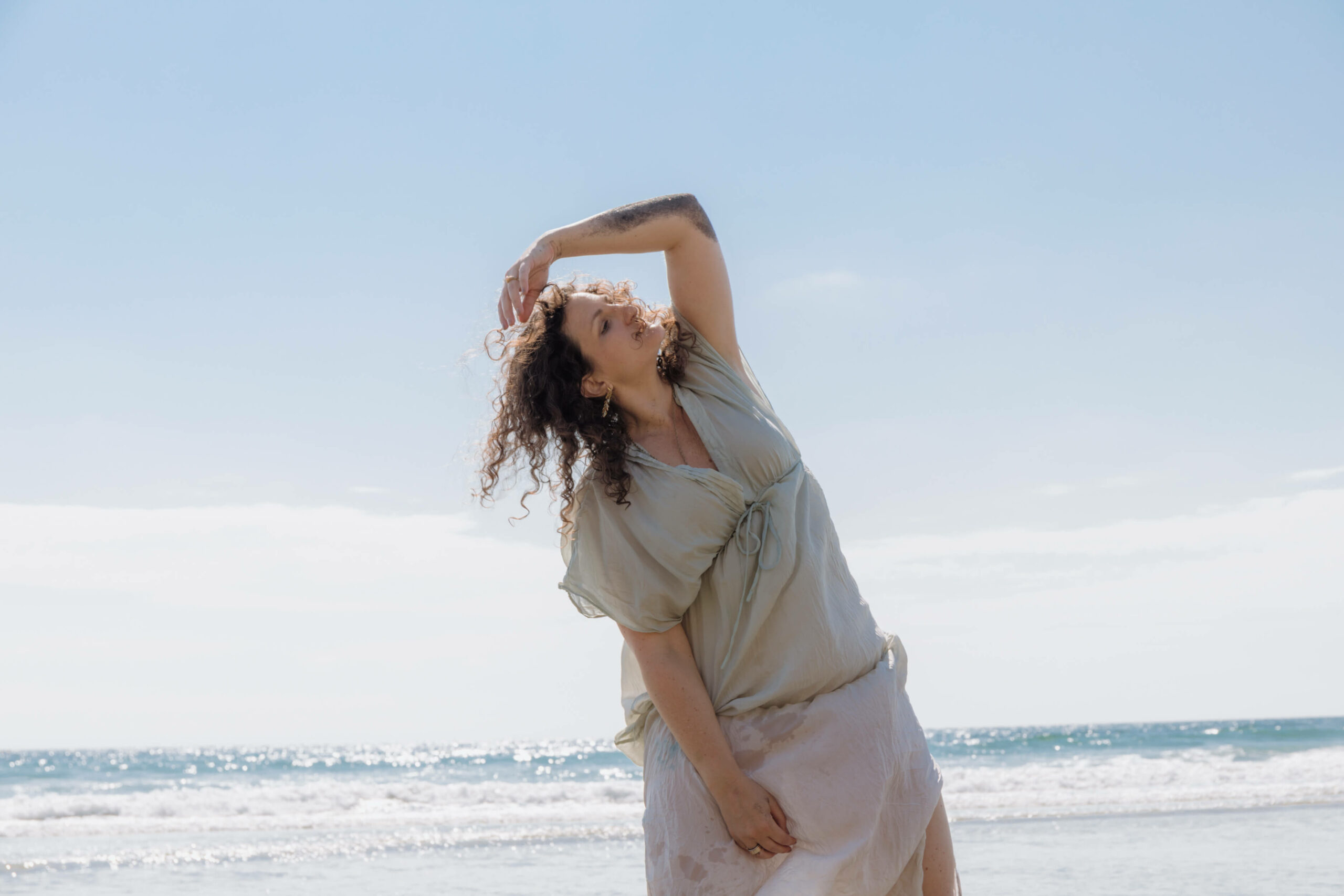 Collaborative, somatic explorations into the root of your idea or challenge. Designed to help you gain clarity, move stagnant or untended energy, and get unstuck — in 60 minutes.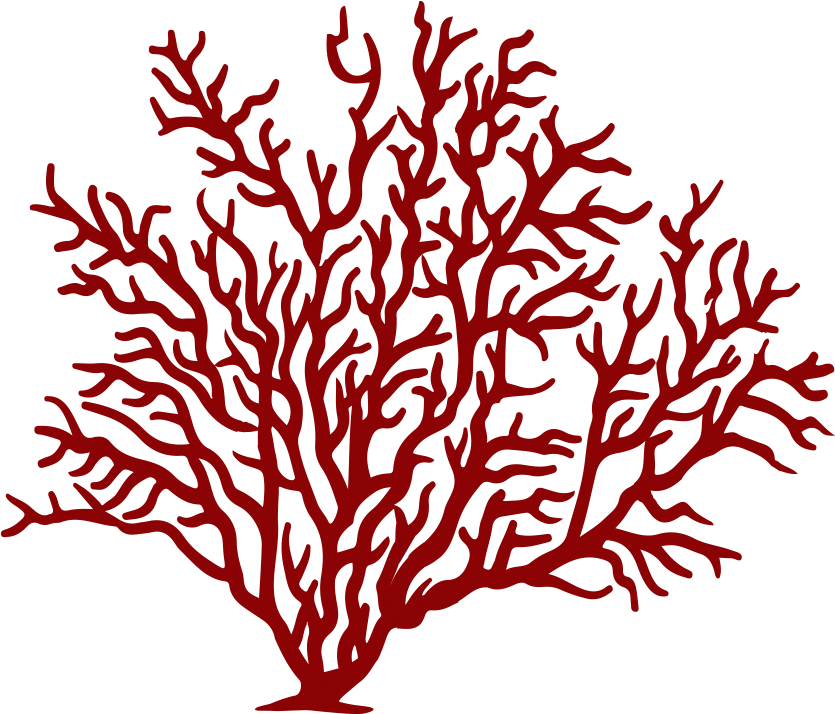 Join us on the first Friday of the month for a group playdates to help you connect, center, strengthen your embodied intelligence and release energy, ideas, and expectations pulling you under.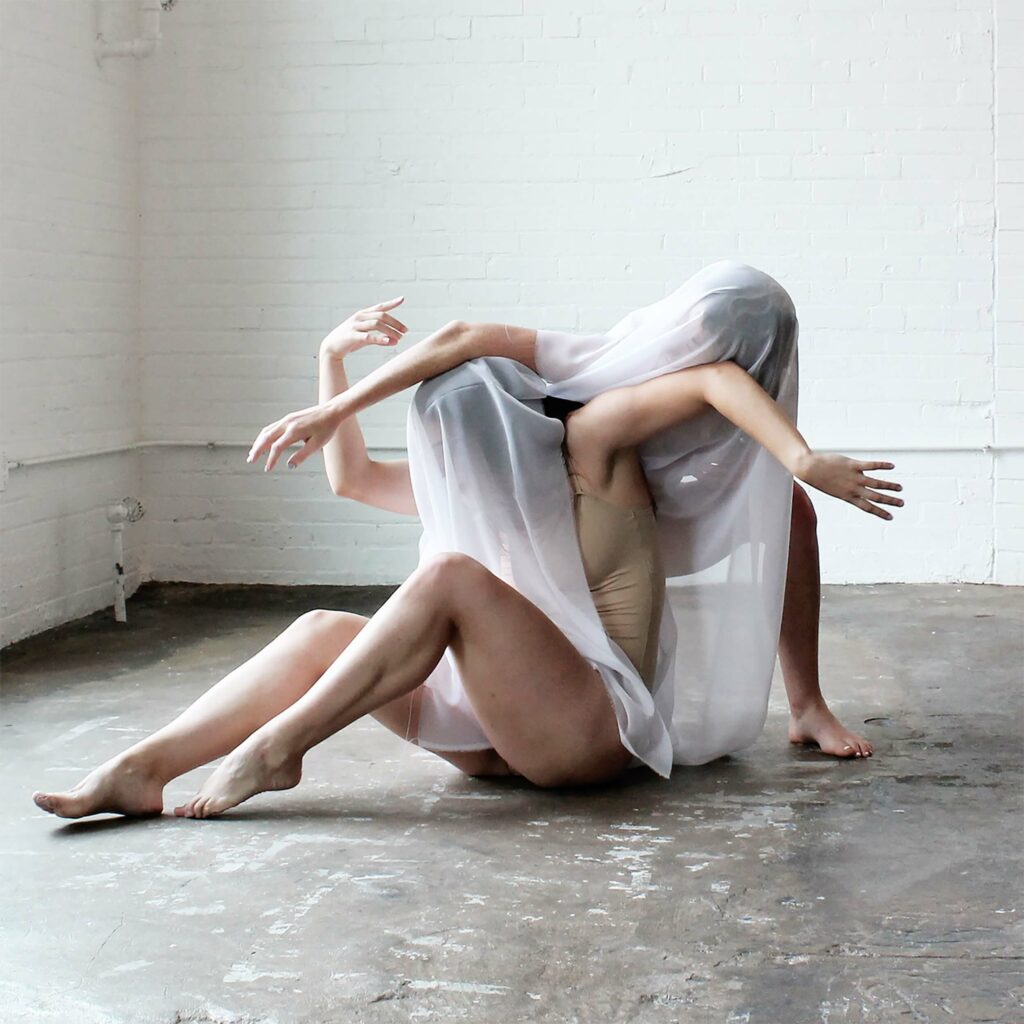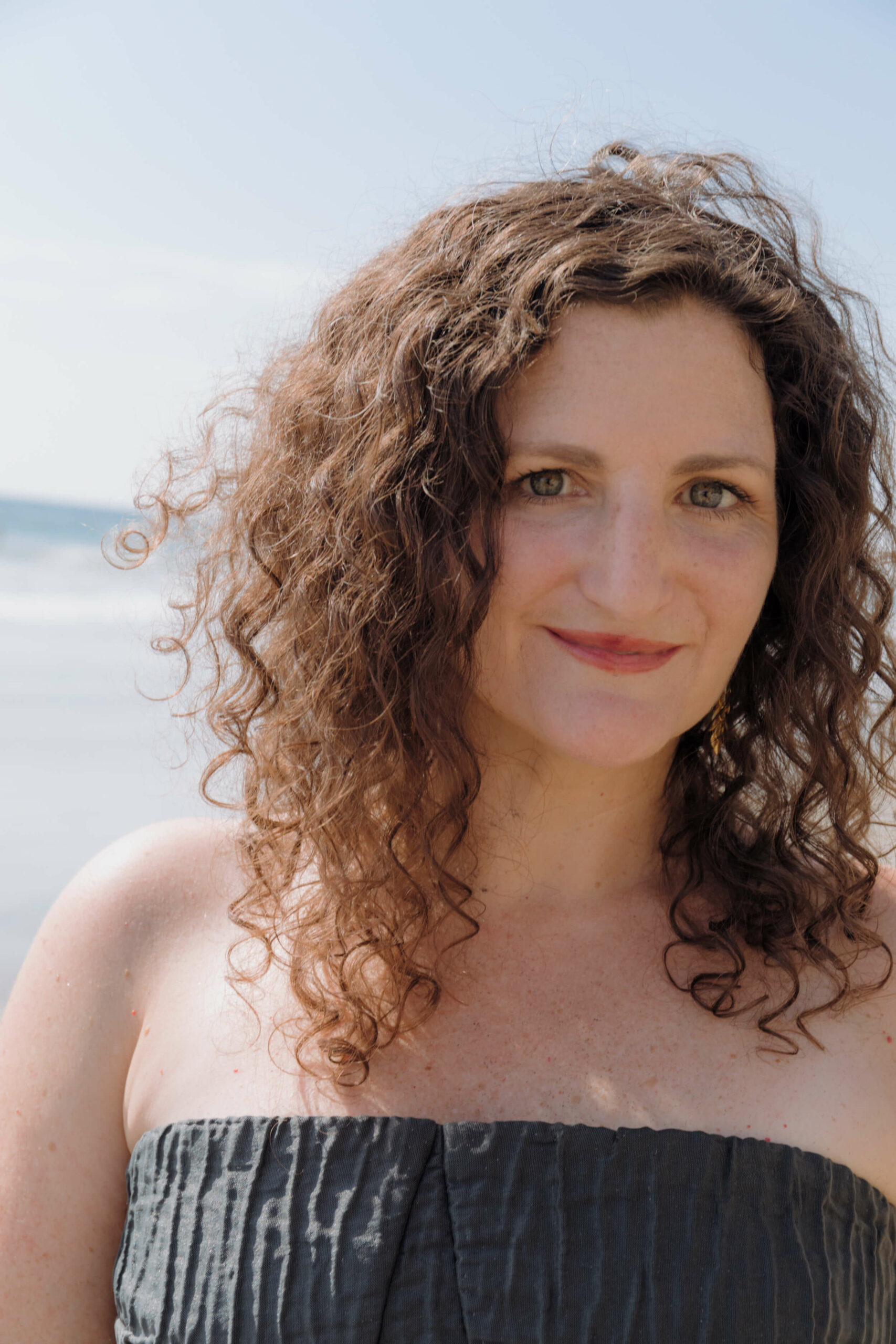 As deep as it gets. Longer-term guidance to explore and expand into your purpose and vision as you unfurl boldly in the direction of your dream life, idea, or business.
I've played a host of roles and danced with many different identities in my life: among them, introvert, writer, stylist, succesful business owner, breadwinner, marketing director, mama…and I recently sold my first online business, PR Couture, after 15 years.
I feel most capable of bringing the visions I have for my life to fruition when I am deeply connected and committed to operating from a place of self-trust, compassion, and prioritization. When my life feels like mine.
I understand what it's like to lose touch with that sense of vitality and I've learned what to do when I (inevitably) need to find my way back home.
It's a bit of an ebb and flow, this life. We are always in some sort of transition, evolution, recalibration. And sometimes, it's a full-blown reckoning.
No matter where you're at — I'll help you learn how to chart a new course and make some waves — by asking the right questions, providing you with powerful tools for inquiry, getting you back on speaking terms with your body-soul, and reflecting back all that I see — there is so much here, from you and for you.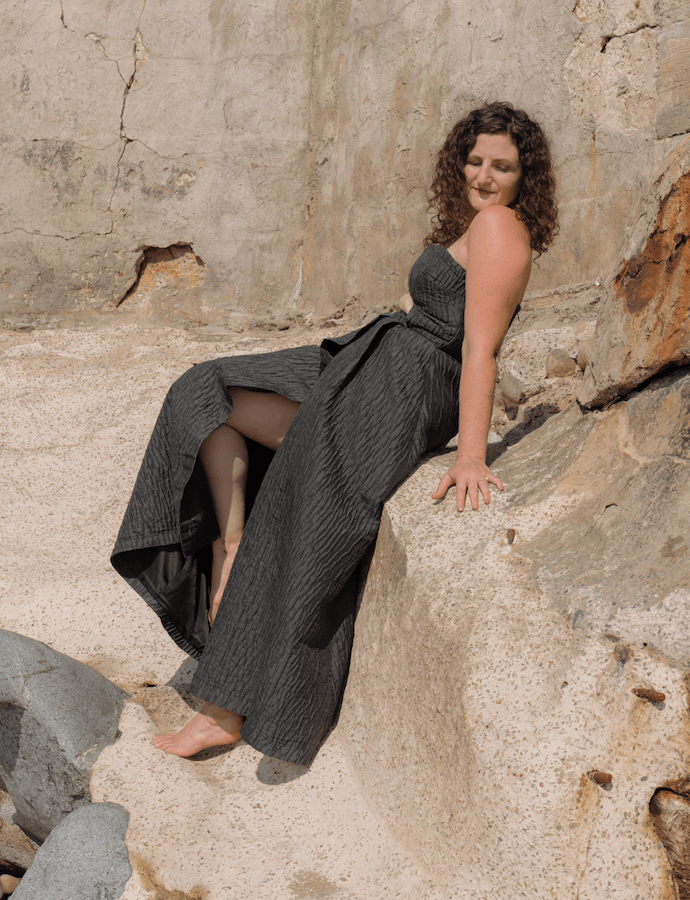 Crosby is always in the trenches with you. I see myself in her, and it makes me see my worth more. She's authentic, transparent, and doesn't try to be anyone but herself. She's funny, sarcastic, and REAL and I wouldn't want it any other way. Crosby will change your life, and your business if you have one, without a doubt.
. Ashley Hannah