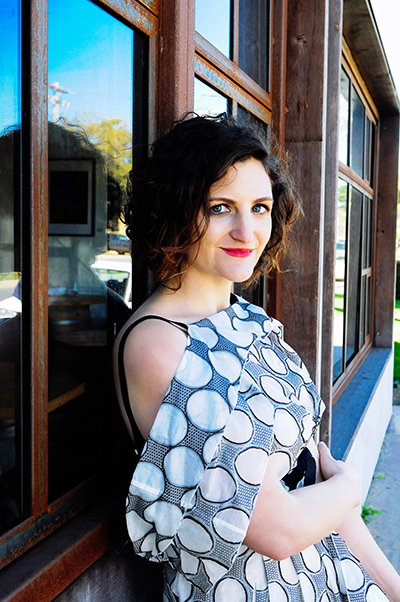 You're a brave human trying to create something, grow something, finish something, or make a decision about something.
And it's just not happening.
The ducks, as they say, are not in the row.
The stars, as they say, will not stinking align. 
That's ok, sweet cheeks.
I've got you.
Over the last decade, I've helped hundreds of quietly (and not so quietly) ambitious women connect to their inner wisdom, execute dream projects and reach high-impact status, all by being exactly who they are.
I'm great at navigating all that comes with developing a successful niche, content-rich digital platform for yourself or that thing you want to do.
That's what I've done personally – from $10 an-hour publicist terrified to pick up the phone to six-figure business owner running the leading industry resource for fashion + lifestyle communication professionals, regularly tapped for interviews, keynotes and consulting.
(Though I still don't love the phone because well, #proudintrovert).
I'd love to help you figure out your next step. Reach out anytime,
Watch carefully the magic that occurs when you give a person just enough comfort to be themselves. - Atticus