Discover what you truly want and need to confidently unfurl into your next chapter.
How?
By opening the channel of communication between your body and mind so that life starts coming alive again.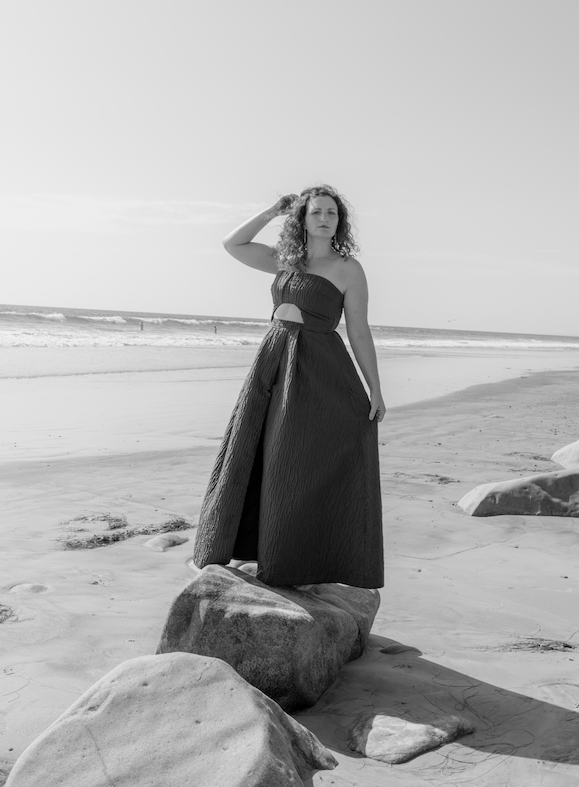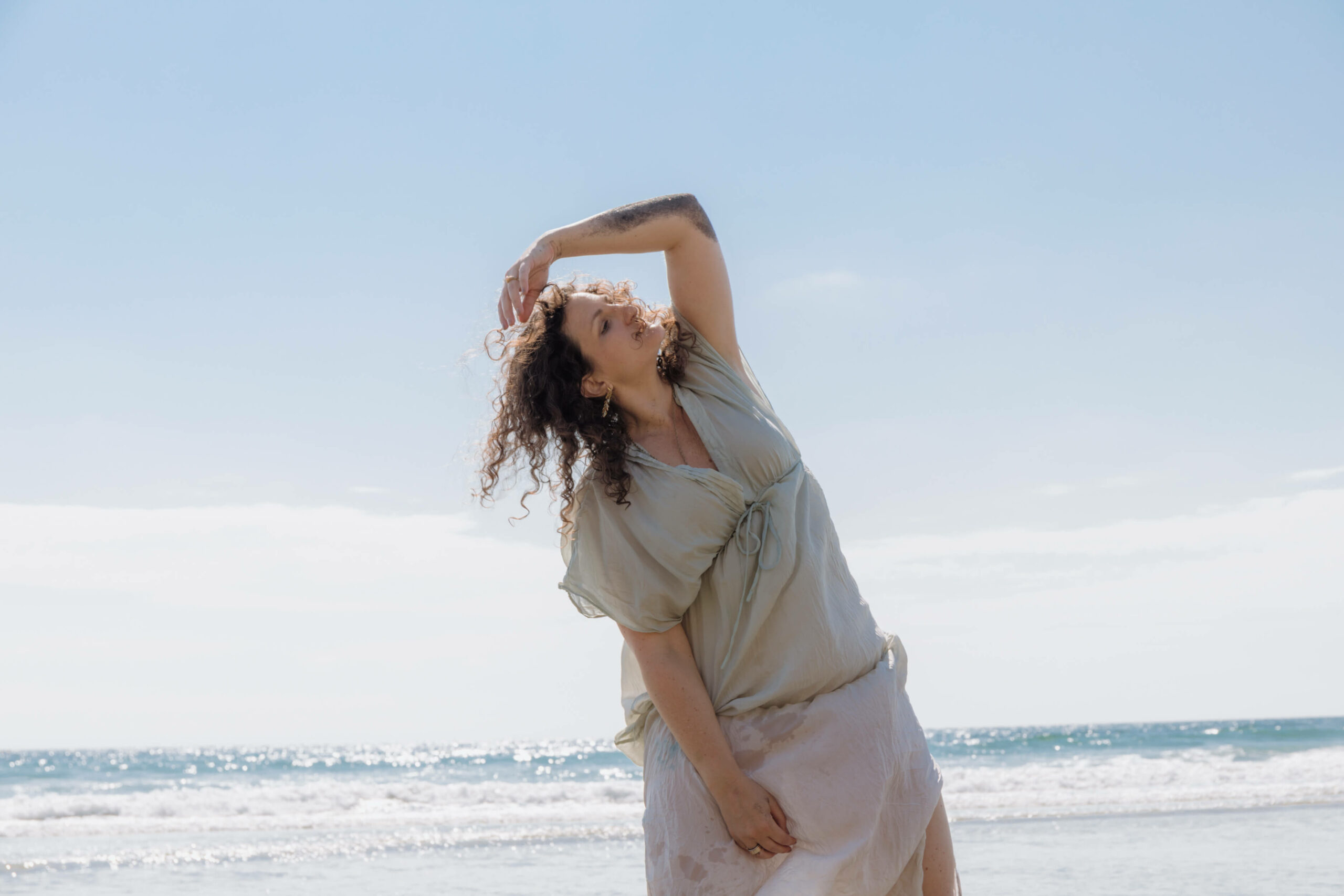 A collaborative, somatic exploration into the root of your idea or challenge. Gain clarity, move stagnant or untended energy, and shift your emotional state from stuck into vibrant possibility.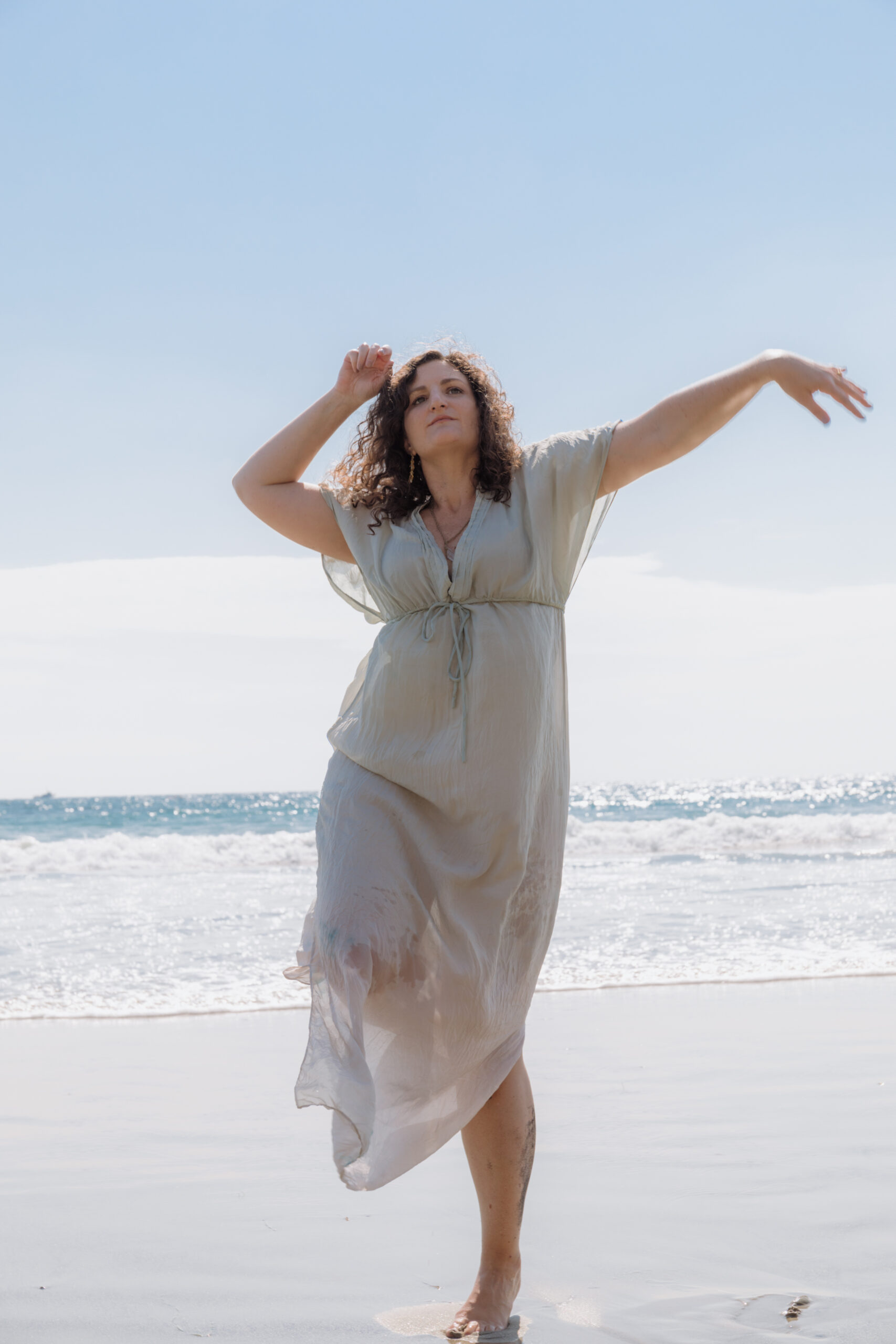 As deep as it gets. Ongoing mentorship and guidance to help you explore and expand your purpose and vision as you unfurl boldly in the direction of your dream life, idea, or business.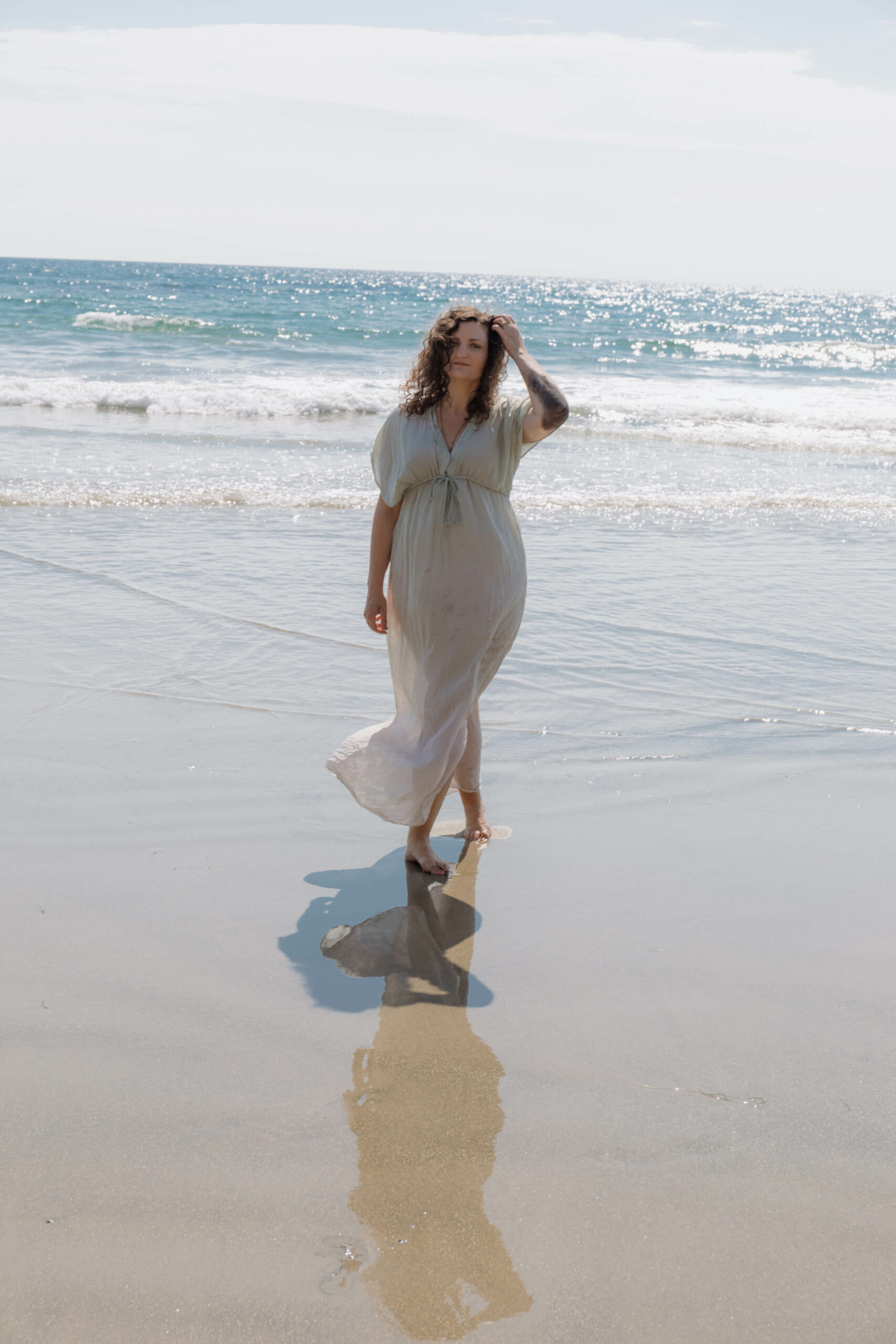 Invite me into your group coaching or community container to facilitate a somatic writing workshop or gentle movement practice to help your clients build embodied intelligence. 
Crosby is always in the trenches with you. I see myself in her, and it makes me see my worth more. She's authentic, transparent, and doesn't try to be anyone but herself. She's funny, sarcastic, and REAL and I wouldn't want it any other way. Crosby will change your life, and your business if you have one, without a doubt.
. Ashley Hannah
I was ready to shut down my membership. After our session I felt a renewed purpose and this morning I woke up to a woman wanting to join and another asking me about it! I believe you activated this opening. Crosby, you have such a gift! I don't think I've ever been this sure of my calling, or how to step into it, and bring it forward.
- Stacey Fruits
Crosby zoomed in on my talents, passion and tucked-away dreams, and wrapped it all up into a genius strategy, with clear priorities, and a manageable to-do list to help me bring this new direction to life.
- Astrid Mueller
Like you, I've played a host of roles and danced with many different identities in my life. And I've discovered that no matter where my curiosity (or circumstance) takes me, I feel most capable of bringing the visions I have for my life and the world-at-large to fruition when I am deeply connected and committed to listening for and operating from a deep trust in my own inner guidance.
This is when my life feels most like mine. 
Of course, women who are connected to personal power in this way are deeply unsettling to those powers that be who rely on our disconnection (from ourselves, from one another) to keep the machinations of patriarchy in place.
What a lie.
It's no wonder we so often feel shut down and shut out of where we want to be and how we want to feel. 
And yet, don't you hear it? The voice calling you back to yourself? 
No matter where you're at — I'll help you learn how to chart a new course and make some waves — by asking the right questions, providing you with powerful, somatic tools for inquiry, getting you back on speaking terms with your body-soul, and reflecting back all that I see — there is so much here for you to build, to create, to experience, to explore.
It's time to unfurl.