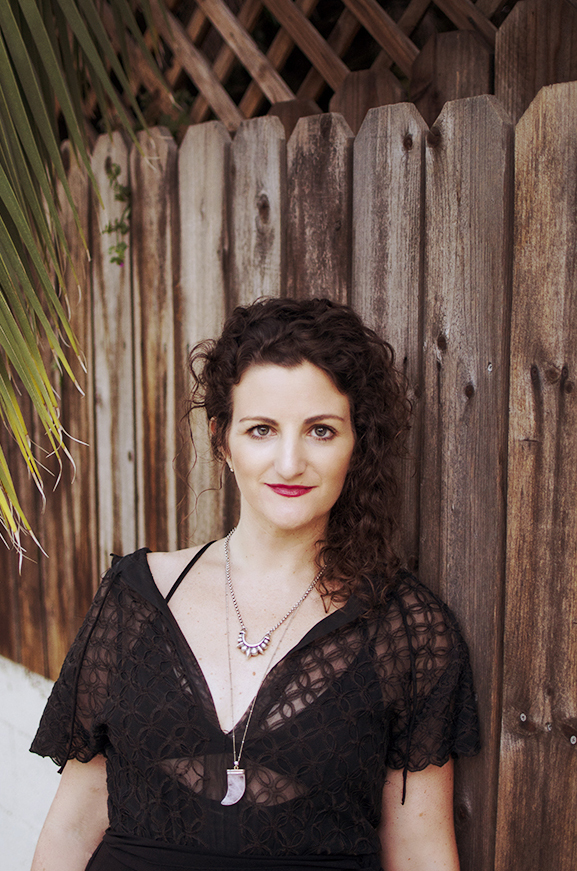 You're a brave human trying to create something, grow something, finish something, or make a decision about something.
And it's just not happening.
The ducks, as they say, are not in the row.
The stars, as they say, will not stinking align. 
That's ok, sweet cheeks.
I've got you.
Over the last decade, I've helped hundreds of quietly (and not so quietly) ambitious women connect to their inner wisdom, execute dream projects and make the impact driving their efforts, all by being exactly who they are.
I'm great at helping you figure out your next steps, especially if they include taking action toward some sort of online-based business grounded in your area of expertise. 
That's what I've done personally – from $10 an-hour publicist terrified to pick up the phone to successful, thriving business owner, running the leading industry resource for fashion + lifestyle communication professionals, regularly tapped for interviews, keynotes and consulting.
(Though I still don't love the phone because well, #proudintrovert).
I'd love to help you unfurl your biz into being. 
Reach out anytime,
Crosby is great at holding space for you to process and connect with ideas in your own way. She serves as an understanding guide who offers suggestions but never comes across as condescending or rigid. She plants seeds and lets you grab onto the ones that speak to you.
Crosby easily understood our needs and had a holistic perspective of our business from beginning to end. She gives honest and insightful feedback, was easy to talk to and relatable. We felt overwhelmed and uncertain where to start but now have a clear pathway that feels much more manageable. Crosby will elevate any project to its greatest potential
Crosby is the QUEEN of maximizing all areas of your business. She clearly sees what areas need more energy and attention and which you can drop asap to amplify your marketing, message, and make your life a hell of a lot easier!
Watch carefully the magic that occurs when you give a person just enough comfort to be themselves. - Atticus