here to help build your dream

LOVELY FOLKS ARE SAYING…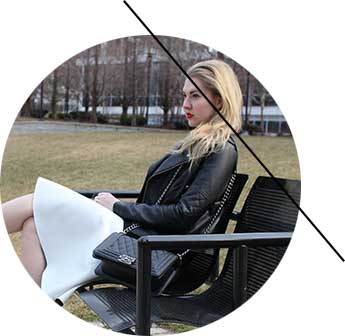 "Crosby Noricks of PR Couture is many things: a PR girl, a fashion plate, entrepreneur, expert storyteller, author, and mentor to budding fashion PR guys and girls. She's also one of the funniest people I know…Crosby has single-handedly become a world authority on the practice of fashion PR through hard work and perseverance.  "
---
Mischaela Advani, How to Run in Heels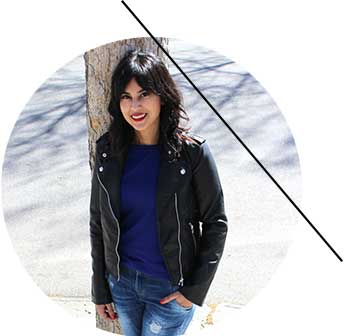 "Crosby Noricks is a PR professional who gets social media and her efforts with PR Couture noticeably help nurture aspiring industry professionals and strengthen the skills of those that are already apart of it. "
---
 Nadia Hussain, Polyvore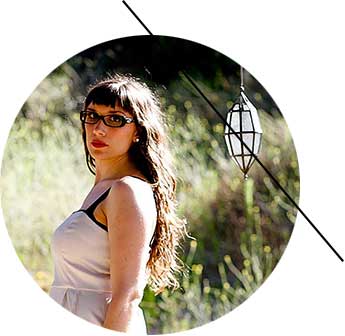 "Crosby's generosity with her time, her approachability and her complete lack of the cut-throat competitiveness we so often see in the PR and fashion industries make her a rare and treasured gem in my box of business resources!"
---
 Carmen Caserta, Mode & The Mare

Lets get started

A one-on-one brand storytelling & marketing potion for your business.
My own mix of magic comes from an ability to quickly craft irresistible, on-brand copy and creative campaign concepts that spark emotion and action, while being mindful of goals, priorities and budgets. But it's a bit more than that. I've got an alchemical sixth sense for turning,
tweaking and polishing pretty good communication strategy into pure gold, quickly. Your Brand Elixir will get you ready for the next level with deliverables that span website copy, pitch angles and marketing priorities.
Now Booking Limited Spots for 2016


Are you seeking a creative business coach to help you make a bigger impact?
It's not easy building a business – whether you're a small business owner, blogger, consultant or PR/Marketing professional – shit gets overwhelming, fast. I help you to clarify goals, bust through mental blocks and move from ideation to implementation. From brand essence to business models, I've got you. We can work together over a series of months, or sign up to have me on speed dial whenever the mood strikes.
Now Booking January, 2016


IN THIS INDUSTRY, IT'S ALL ABOUT WHO YOU KNOW. SIGN UP FOR PRISM AND FAST-TRACK YOUR PR CAREER.
PRISM is a digital course for entry-level PR Girls. Over six weeks, we explore 3 major themes to help you get super clear on your personal talents, career goals and PR skills. Two live coaching calls and an active private Facebook group rounds out the fun.
Plus, once you've taken the course you'll automatically become a part of the PRISM Alumni Group, where you
can continue to stay connected, celebrate wins, and ask for help as you go!
 Sign up to be first to hear about 2016 dates!