here to help you handle it.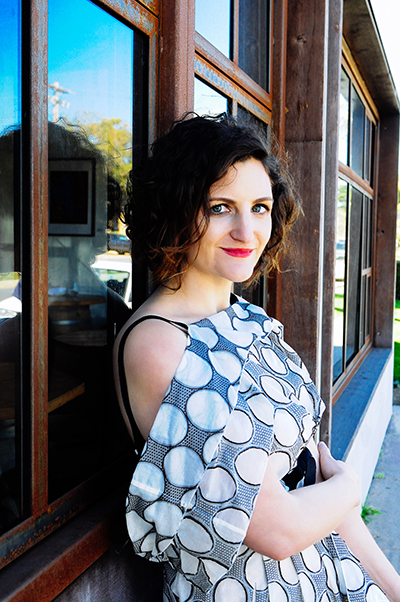 I provide guidance to brands and individuals looking to make an impact online. I particularly enjoy working with companies with a clear mission and point of view who operate in the fashion, lifestyle, wellness space, as well as the independent business owners who serve them (freelance publicists, copywriters, social media strategists, coaches).
I love nothing more than pulling from my varied experiences culled from more than a decade spent working at agencies, in-house and as a media entrepreneur and community-builder, to provide perspective, direction and connections to my clients
I look for ways to drive momentum and make all of it (the planning, the marketing, the segmentation, the social media management, even financial projections) feel easier than you ever expected.
I typically offer support in the following areas:
I have 2 signature offerings, the Brand Elixir (marketing + copywriting) and Haute Shots (business coaching for consultants and lady bosses). Reach out and we can schedule a quick call to figure out how I can best support your goals.


Desperately Seeking a Business Bestie?
It's not easy building a business – whether you're a small business owner, blogger, consultant or PR/Marketing professional – shit gets overwhelming, fast. Through my Haute Shots coaching program, I'll help you to clarify goals, bust through mental blocks and move from ideation to implementation. From brand essence to business models, I've got you.

A custom marketing potion for your business.
Brand Elixirs are a welcome solution for brands who aren't quite ready to hire a PR or Marketing agency (or an spendy consultant) but who want agency-quality, high-level strategic guidance and powerful brand materials, quickly. In this one-on-one experience, you'll leave ready to slay with deliverables that span website copy, pitch angles and marketing priorities.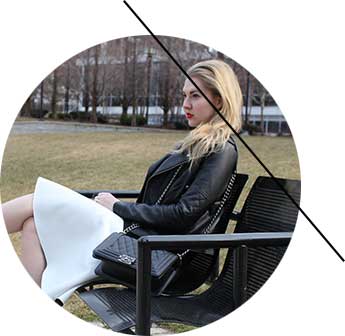 Crosby is many things: a PR girl, a fashion plate, entrepreneur, expert storyteller, author, and mentor to budding fashion PR guys and girls. Crosby has single-handedly become a world authority on the practice of fashion PR through hard work and perseverance. She's also one of the funniest people I know…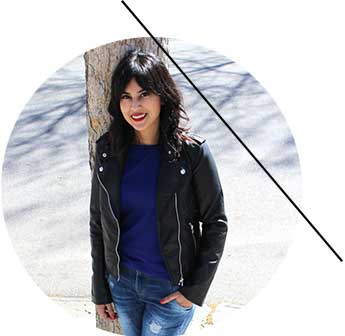 Crosby Noricks is a PR professional who gets social media and her efforts with PR Couture noticeably help nurture aspiring industry professionals and strengthen the skills of those that are already apart of it.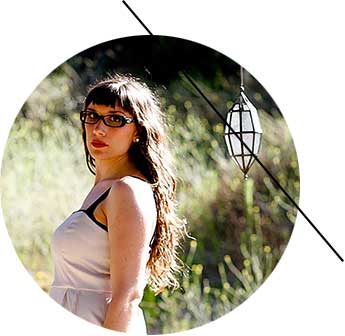 Crosby's generosity with her time, her approachability and her complete lack of the cut-throat competitiveness we so often see in the PR and fashion industries make her a rare and treasured gem in my box of business resources!
Carmen Caserta, Mode & The Mare