here to help you handle it.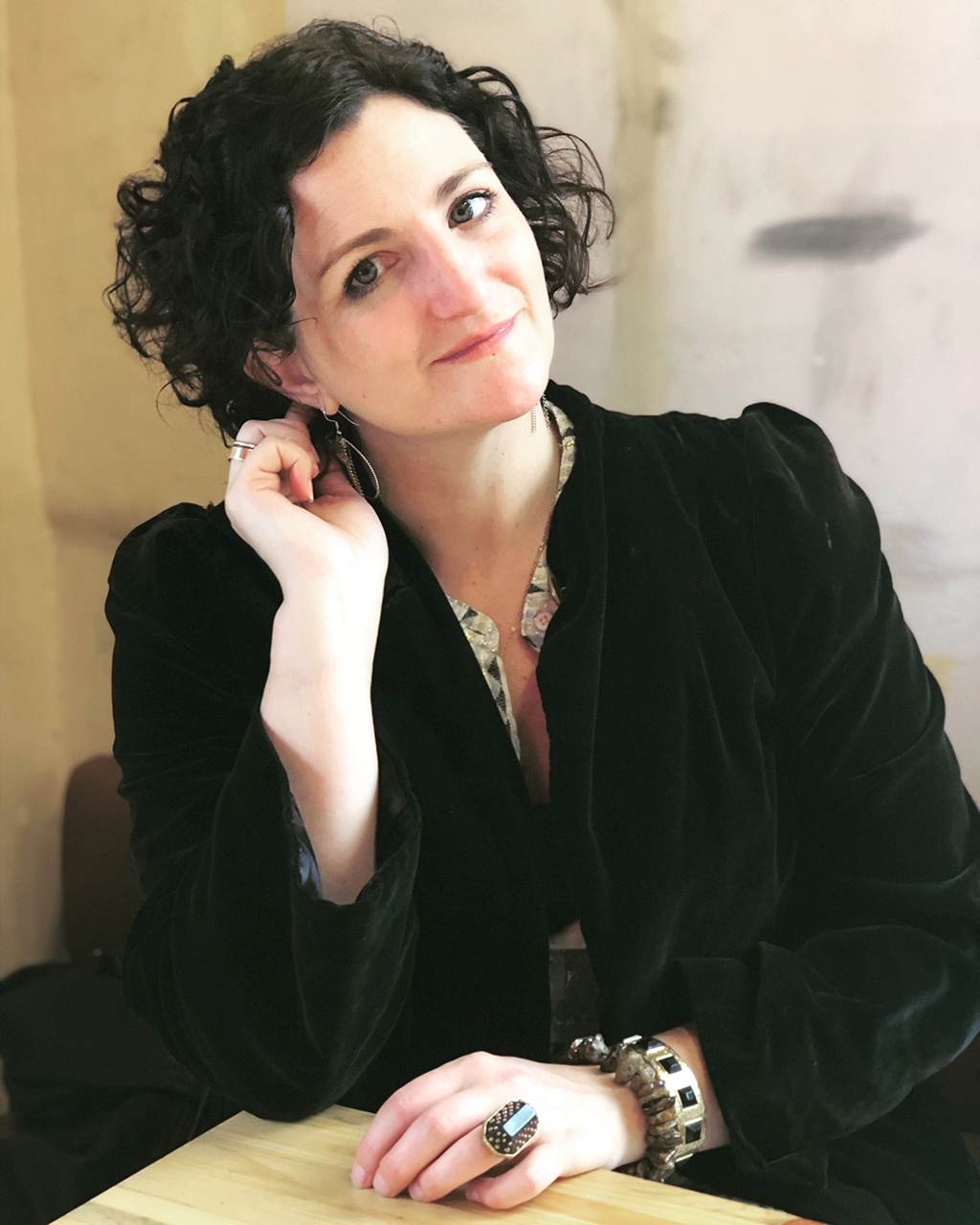 You're looking to make an impact online (and then some). You're here to serve a primarily female-identifying audience, have a clear mission and message (even if it's currently living mostly in your head) and operate in the lifestyle, fashion or wellness space, either as an expert yourself, growing brand or service provider.
I'm your brand new business bestie. 
With me you get to bypass "WTF do I do highway" and speed right on through with the wisdom and experiences I've gained from more than a decade spent working in lifestyle and consumer marketing and as a digital media entrepreneur with an audience of 100k+. I'm in your corner with the perspective, answers and creative strategy necessary to move past prep-work into fully serving your people, making your money and creating even more magic with your vision.
Hire me to help you with:

Crosby is absolutely the kind of online entrepreneurial human I aspire to become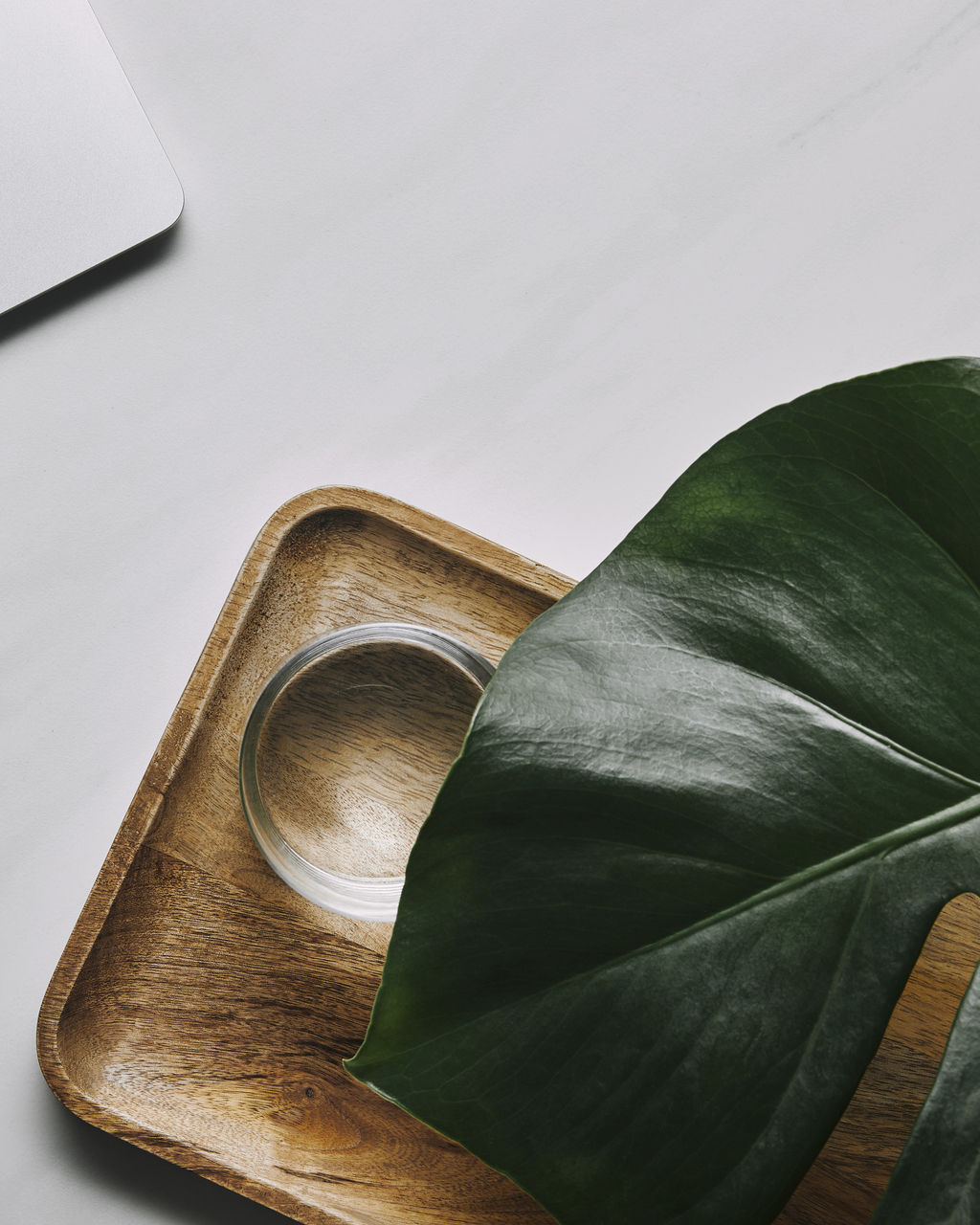 Book Coaching, Editing, Co-writing
You're an expert at what you do. You've seen things, you've done things, and you've developed a methodology, a process, a unique way of framing and explaining a message we need to hear. And you're ready for a bigger stage. You know that writing, finishing or fine-tuning your book is a powerful part of what you need to increase your impact, to help more humans and step up into that new level of leadership.
I'm your book doula, here to help you birth your most magnificent contribution yet.
With me you get an experienced editor and brand storyteller, a personal branding university professor with a master's degree in Communication, a self-published author who finds the process of editing akin to writing poetry in a Tuscan vineyard, figs and goat cheese piled in one hand, honey running down her chin. Fucking delicious.
I'm in your corner to help you define your book project, organize and structure your chapters, edit or even take the lead on writing the whole thing. 
I help expert women write the books that wow the world. Let's get started.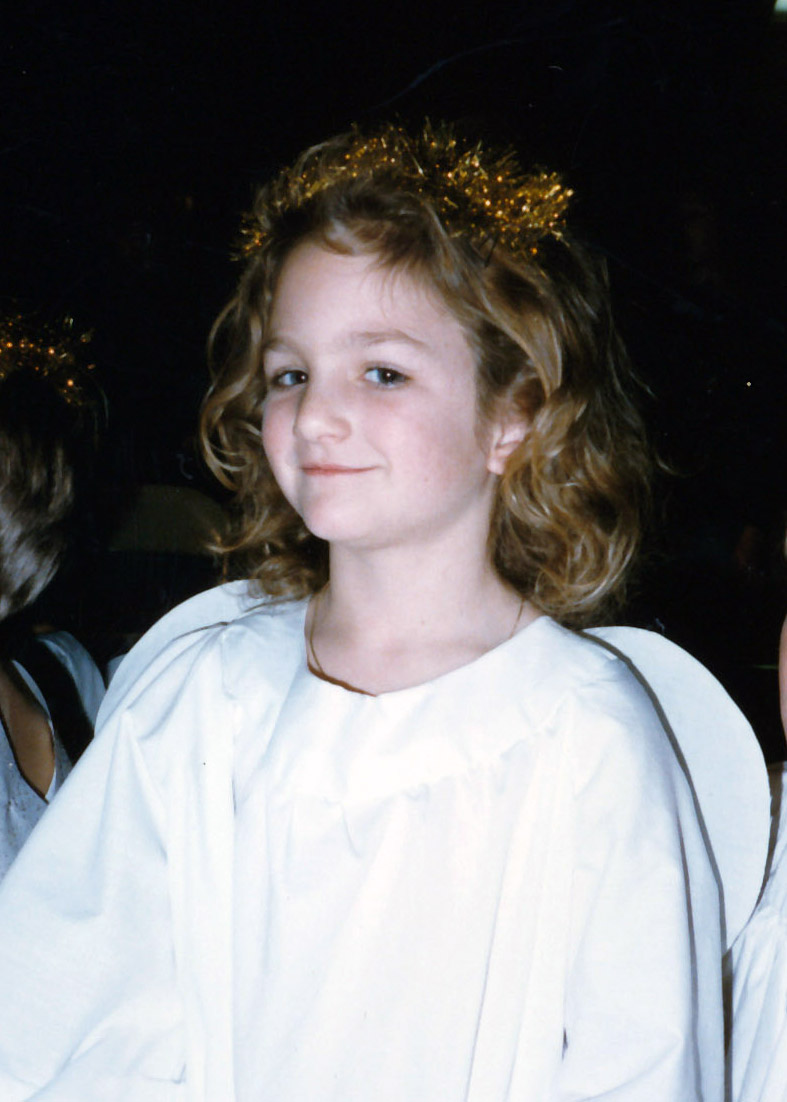 Here's what I've discovered – we each have the ability to access an inner knowing and to tap into that voice when we need insight, comfort and direction. Rather than prioritizing our relationship to intuition, however, we spend our days identifying, creating and attempting to solve problems using the mind. But it doesn't work that way. If you've been twirling a problem around in your head and aren't getting any closer to to clarity, I invite you to try inviting your inner voice to speak to you.
I'd be honored to act in your stead, leading you through your inner landscape.
In the beginning, it can be tough to distinguish your inner wisdom from your mind, particularly when frustrated or in pain. After finding this practice so personally powerful, I started offering to act as a stand in (ie I ask the questions, you listen to the answers) for a few dear friends working through some Stuff. And well, it got a little crazy. Like, actual miracles, affirming synchronicities, channeled guidance and deep healing at an accelerated pace kind of crazy. I get chills every-time I think about it.
If you're willing to consider that you are your greatest healer, teacher, transformer, with no outside input required, then I would love guide you on the journey of coming home to yourself. You bring a question, I bring my intuitive gifts (I see/feel things), and we explore together. You'll leave in a state of supreme self-love and trust, with a few tactical and magical next steps to keep the good vibes going. Major shifts expected.



Get 'er done - a custom marketing potion for your business.
Brand Elixirs are a welcome solution for brands who aren't quite ready to hire a PR or Marketing agency (or an spendy consultant) but who want agency-quality, high-level strategic guidance and powerful brand materials, quickly. In this one-on-one experience, you'll leave ready to slay with deliverables that span website copy, pitch angles and marketing priorities.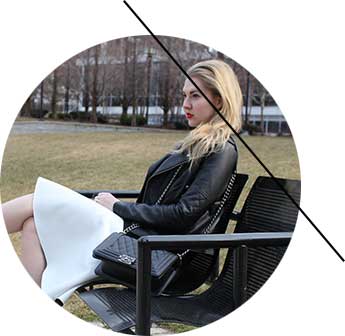 Crosby is many things: a PR girl, a fashion plate, entrepreneur, expert storyteller, author, and mentor to budding fashion PR guys and girls. Crosby has single-handedly become a world authority on the practice of fashion PR through hard work and perseverance. She's also one of the funniest people I know…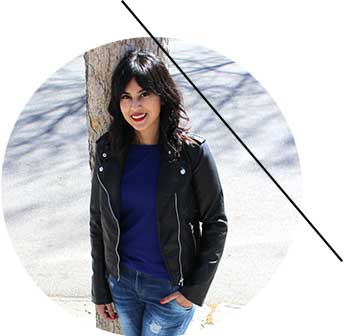 Crosby Noricks is a PR professional who gets social media and her efforts with PR Couture noticeably help nurture aspiring industry professionals and strengthen the skills of those that are already apart of it.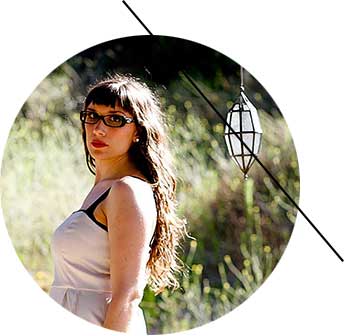 Crosby's generosity with her time, her approachability and her complete lack of the cut-throat competitiveness we so often see in the PR and fashion industries make her a rare and treasured gem in my box of business resources!
Carmen Caserta, Mode & The Mare